Our methodology
How can we do the most good possible?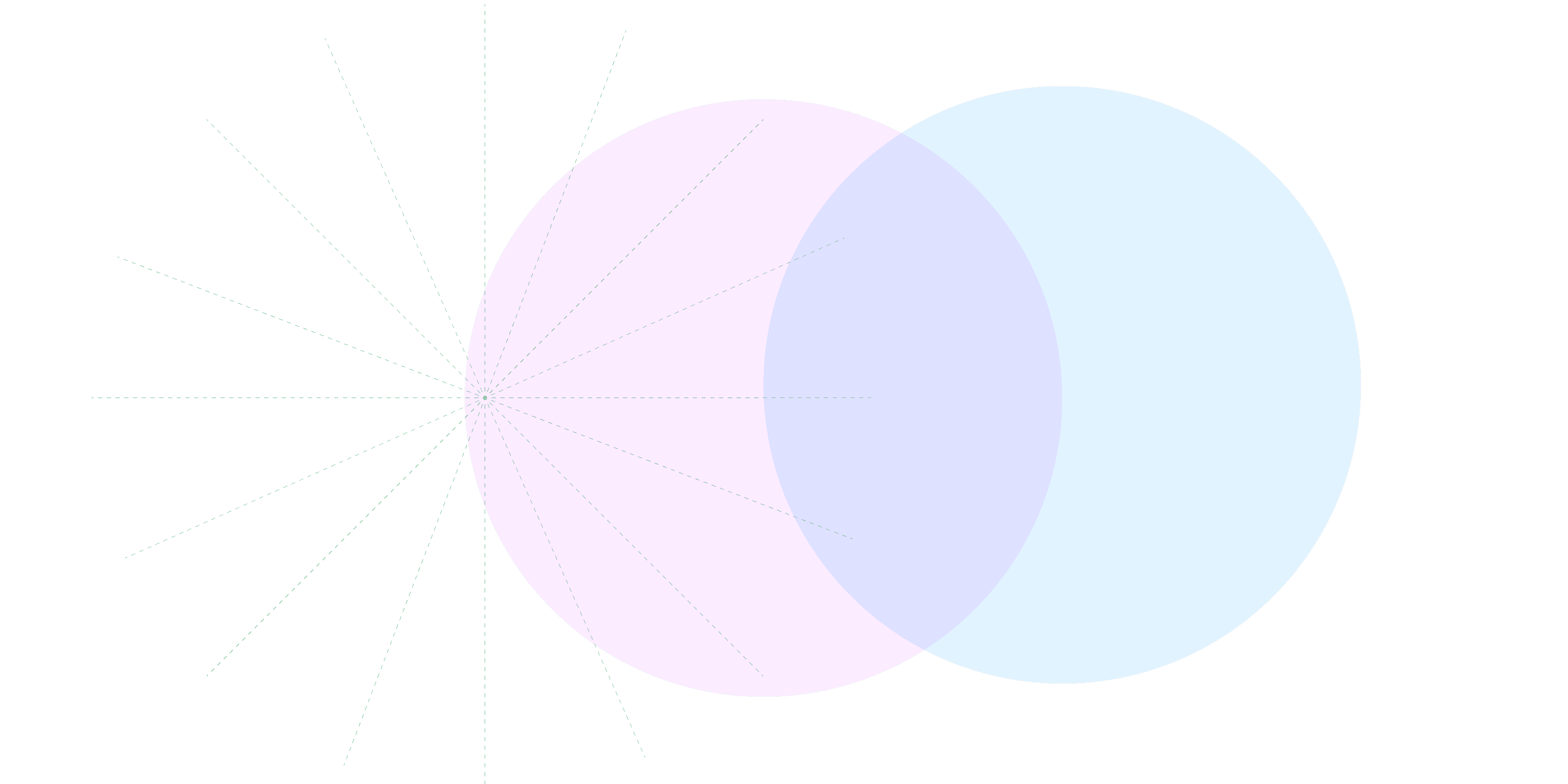 High-impact funding opportunities
We recommend high-impact funding opportunities: the organizations and projects most effectively implementing the best solutions to pressing problems.
Given the limited resources available – time, money – how can we do the most good possible?
This question drives us more than any other, and we think it's equally relevant and important for individuals, philanthropists, family offices, and foundations.
It's a critical question because charities can achieve vastly different results. The top charities addressing any given problem can be 10x, 100x, or sometimes 1,000x more effective than the rest. And the solutions we intuitively turn to are often not the most impactful ones.
Finding the top charities for any cause area takes significant time, energy, and focus. We believe it's worth finding them, given the opportunity to have an outsized impact. We research solutions to the world's pressing problems so that our members can direct their charitable giving towards the most effective and impactful interventions.
We're guided entirely by evidence and the pursuit of impact. We remain neutral about the causes we address and the beneficiaries of our work. We believe that improving or saving the lives of humans today, future generations, and animals are all important and morally valuable.
How we make our recommendations
Our work requires us to answer difficult questions, interpret evidence, and confront (sometimes many) uncertainties.
We aim to be thorough, so that we can be confident in our conclusions: we carry out comprehensive literature reviews, talk to experts, and question everything. We've developed multiple tools and processes to quantify and account for these uncertainties and make the most of all of the information available to us.
Our data and thinking is enriched by partnerships with other organizations advancing evidence-driven research and evaluations, including GiveWell and Innovations for Poverty Action.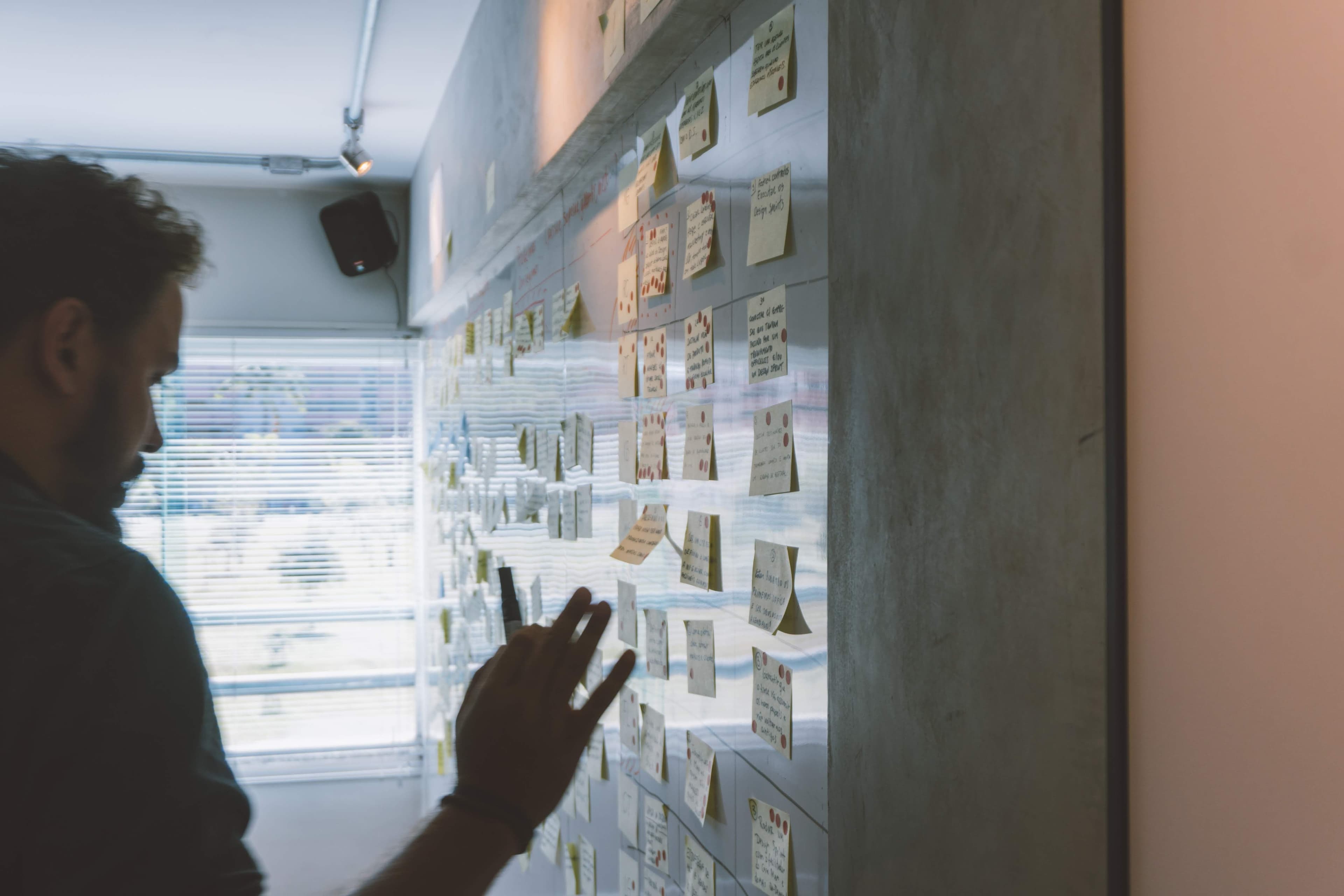 The Research Process
1
Problem Prioritization
Potential impact varies dramatically across problems, because problems differ in their scale, tractability, and neglectedness.
To measure scale, we assess how big a problem is or how many lives it affects.
To measure tractability, we assess the proven or plausible ways to solve the problem.
To measure neglectedness, we assess how well-funded the problem is.
2
Evaluating Solutions
We use a range of disciplines, conceptual tools, and sources to model and analyze our findings, and determine the most effective and promising interventions and charities.
From cost-effective analyses and randomized controlled trials, to Bayesian inference and judgmental forecasting, we incorporate all available data and keep digging to find the very best funding opportunities.
3
Our Recommendations
After investigating the best solutions to the most pressing problems, we assess the organizations and people implementing them. Those that meet our criteria for effectiveness and pass our impact benchmarks are recommended as high-impact funding opportunities.
We equip Founders Pledge members getting ready to give with the key resources they need. They can explore our recommendations and research with their Community Manager or Advisor.
Explore our recommendations
Maximize your impact with our high-impact funding opportunities
Individual Recommendations
These are the organizations and projects we've evaluated that meet our criteria for effectiveness and pass our impact benchmarks.
Explore recommendations
Founders Pledge Funds
Our pooled philanthropic Funds direct money when and where it's needed most. Co-fund a thematic portfolio, and access opportunities not available to individual givers.
Explore Funds