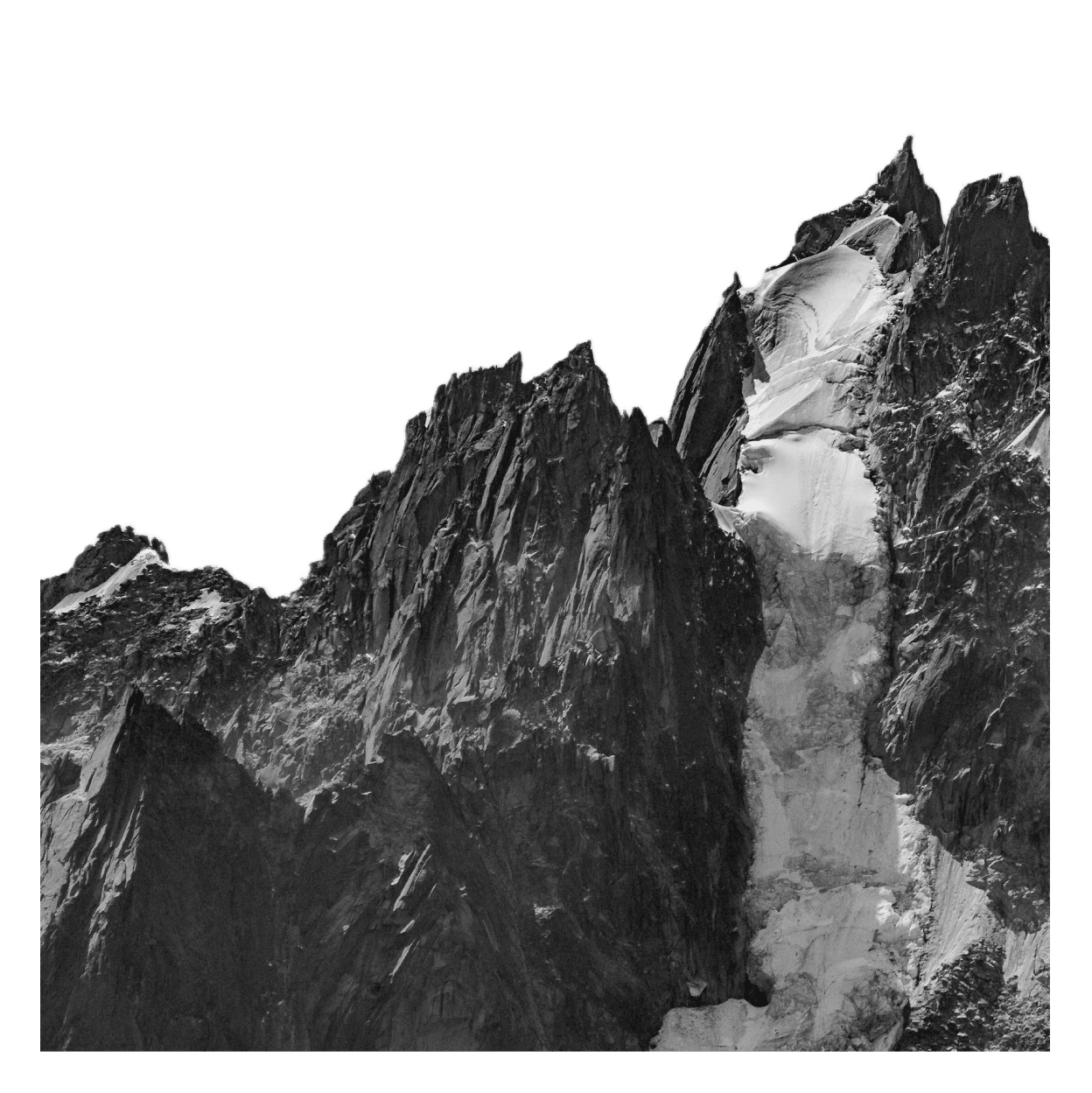 Support our mission
We are an impact multiplier.
An investment in our mission results in significantly more money to the high-impact charities protecting the planet and transforming the lives of people and animals.
Our mission is funded by generous gifts from individuals, corporate partners, foundations, and in-kind supporters.
Our funding model
There is no cost to join Founders Pledge. We don't charge membership fees or take a cut of our members' pledges.
Not charging fees means we can be an objective thought partner. It allows us to remain singularly focused on empowering more people to give to the most effective charities, so that we can make high-impact giving the norm and create a better world.
How we put your support to work
Our lean and highly skilled team brings diverse expertise from nonprofit and commercial backgrounds to deliver truly unique giving solutions. In 2022, we identified and supported high-impact charities that, for example, repurposed coal-fired power plants to run on carbon-free energy, started to answer some of the most pressing questions regarding the future of war and peace, and reduced child mortality.
Thanks to the generosity of our donors, last year we also:
Welcomed 80 new members, who pledged more than $1.27 billion to charity
Identified and evaluated 10 new high-impact charities
Curated and hosted 15 events exploring the most promising solutions to the world's biggest problems
Made 616 grants across 37 issues globally
With your support, we can do even more good.
Calculate your return on impact
Based on our ROI in 2022, your gift can result in:
pledged to charity
donated to the charitable sector
in funding to our recommended high-impact charities
"Supporting Founders Pledge as part of our giving strategy is the highest leverage option available from our perspective. Being part of the community alone has had a significant impact on us as people, even before having liquidity. The best thing we could do is to help Founders Pledge reach out to more people in the hope that the simple act of pledging has a positive impact on others."

Nick Popovici & Charley Gloerfelt
Vita Mojo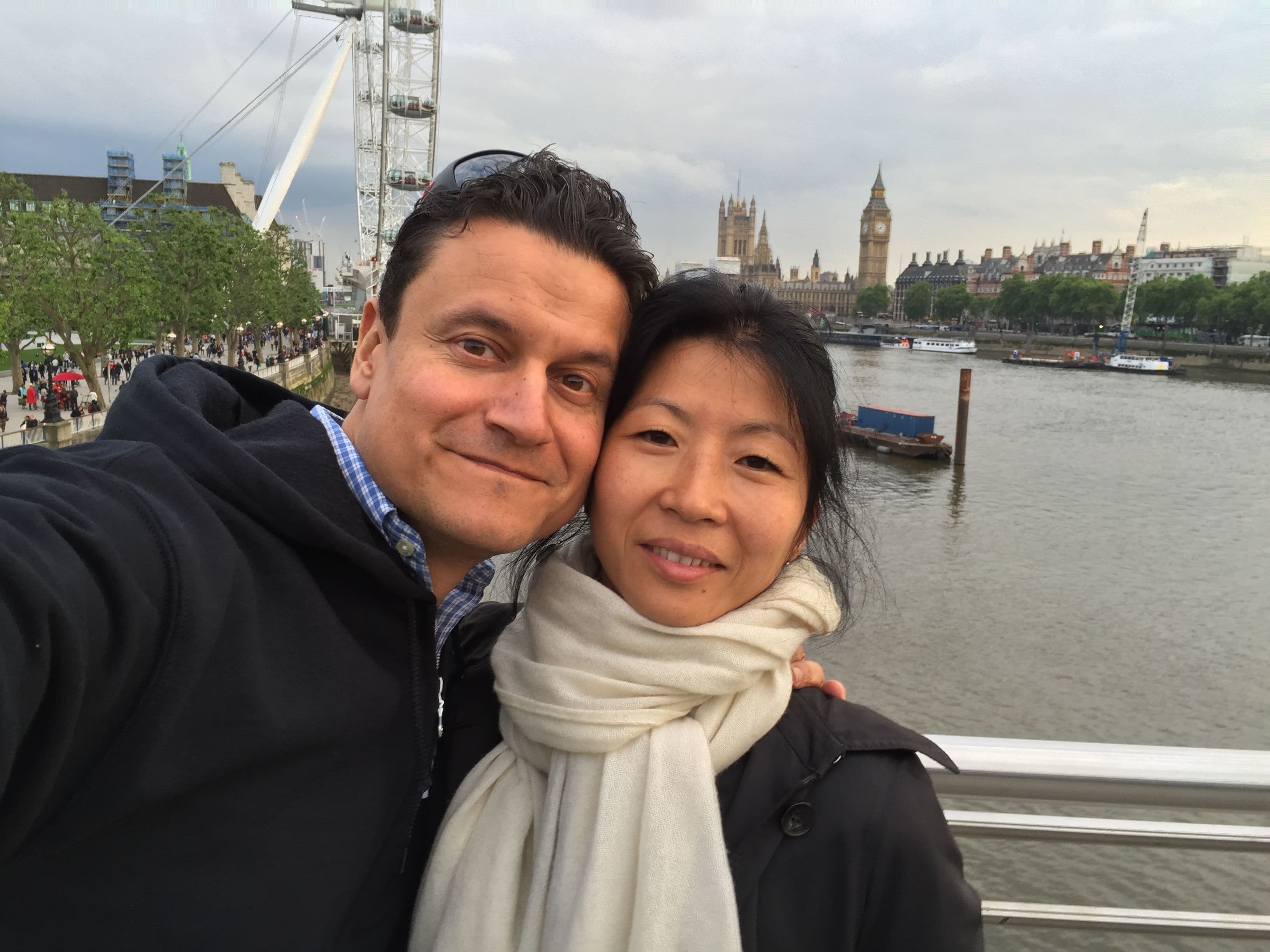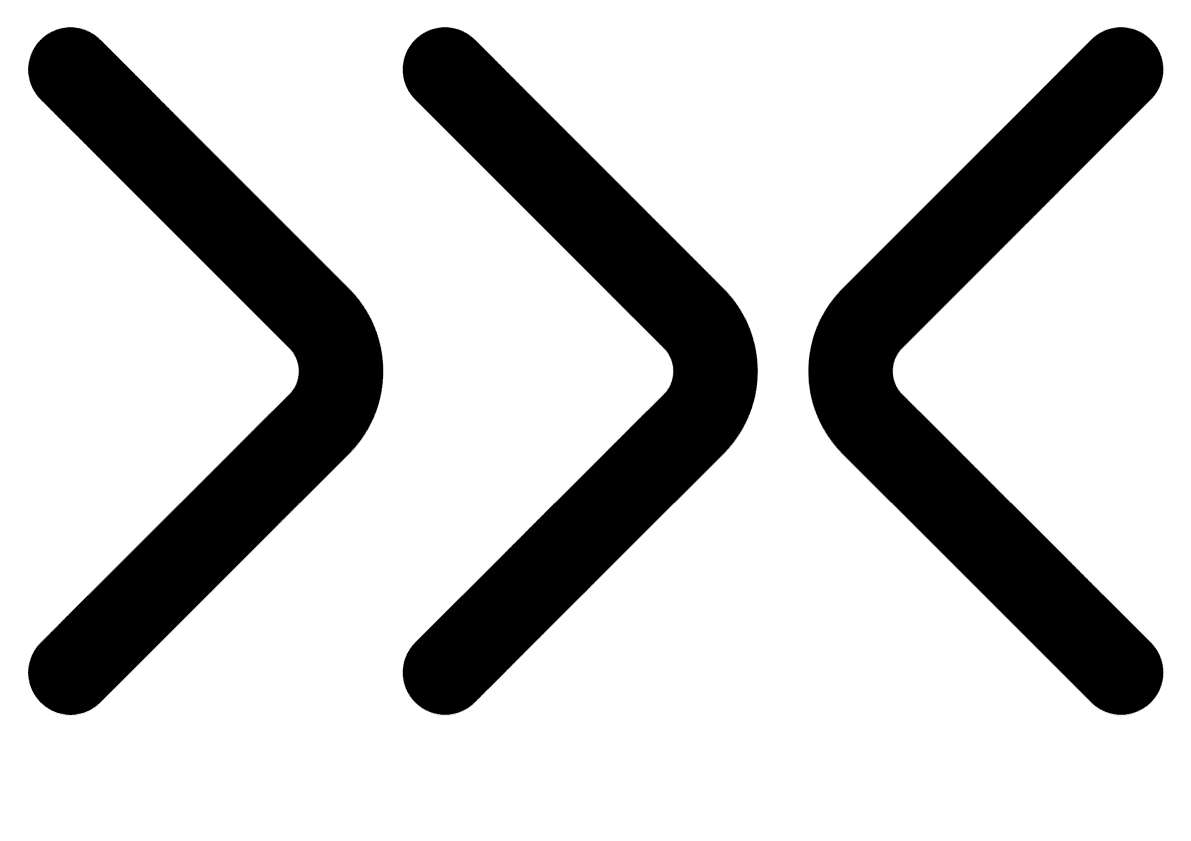 "We support Founders Pledge because of the incredible effect our gift has on making world-changing good possible. Our gift to Founders Pledge has significantly more impact than it would elsewhere. We are proud to be Foundry members and to help steer the future of philanthropy by investing in this community of founders and entrepreneurs who want to make the world a better place for current and future generations."

Moaffak Ahmed & Anne Badan
The X Search & A2B Philanthropy
"In 2023, Founders Pledge was at the top of Vox's high-impact giving recommendations, and I particularly liked that they back initiatives in developing countries and China and some higher-risk initiatives. I am risk averse myself, but understand that if we are going to solve the world's most pressing challenges, some promising risks must be taken. Their research, expertise and commitment to effective giving are the reasons I decided to support their mission."

Anonymous
Sustaining Partner
How you can help
Power our mission and multiply your impact by supporting our operations at a gift level that's right for you. 
The Foundry
Join The Foundry by making a multi-year gift commitment of $100,000 or more.
Join The Foundry
Learn more about our impact
Want to know more about what we did last year?
Check out our 2022 Impact Report for all that our community achieved.
Read our 2022 report
Donors & Partners
The Foundry
A community of philanthropists, family foundations and pledging members who have made six-figure multi-year commitments in support of our work, paving the way for the founders of tomorrow to do immense good.
Sustaining Partners
Supporters of Founders Pledge who ensure we can continue to empower our members through gifts of $5,000 to $100,000 towards our operating costs.
John & Susan Baird
Kathrin & Andreas Haug
Nick Popovici & Charley Gloerfelt
Erik Byrenius
James Herbert
Bernd Roggendorf
Brian Crain
Ela Crain
Rand Hindi
Jack Smith
Ignaz Forstmeier
Carly Stockdale & Tom Griffiths
David & Eli Gardner
Dawoon Kang
Marcus Swanepoel & Frieda Mennen
Aron Gelbard & Caroline Harding-Gelbard
Adam & Dana Katz
Jussi Laakkonen
Emmanuel Tahar
Greenbridge Family Foundation
Ryan & Margaret McKillen
Blaine Vess
Ferry & Jennie Heilemann
Steve & Rosita Newman
Jeremy Yap
Fabian & Anna Heilemann
Silvia & Kristian Segerstrale
Corporates, Foundations & In-Kind
Our corporate, foundation and in-kind partners provide unique value to Founders Pledge and our community.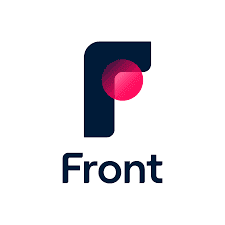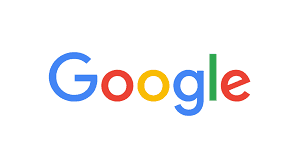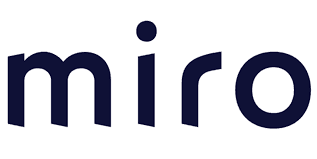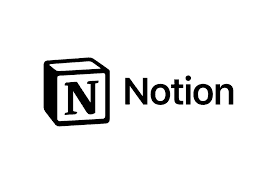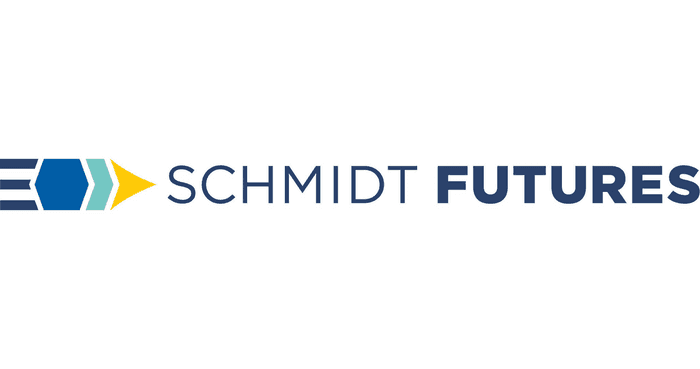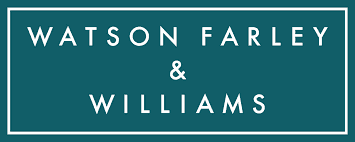 We've partnered with The Pictet Group to encourage and empower more entrepreneurs and investors to use their capital and unique problem-solving skills to do immense good in the world. With Pictet's generous support as a Sustaining Corporate Sponsor, we can continue to equip our community with a better way of charitable giving. 
The Pictet Group is a partnership of eight owner-managers providing specialist wealth management services to entrepreneurs and families globally. Today the Group has $600 billion in assets under management or custody and is one of Europe's leading wealth and asset managers.
A message from Pictet
Pictet is proud to be a sustaining partner of Founders Pledge. As an owner-managed private bank, we play an important role in supporting social and environmental sustainability. We pursue this through our activities and assisting our clients worldwide to effectively build their own philanthropy and sustainable investing agendas. Founders Pledge is a unique source of expertise, support and implementation – and, importantly, community – for entrepreneurs seeking evidence-led impact as part of their philanthropic journey.