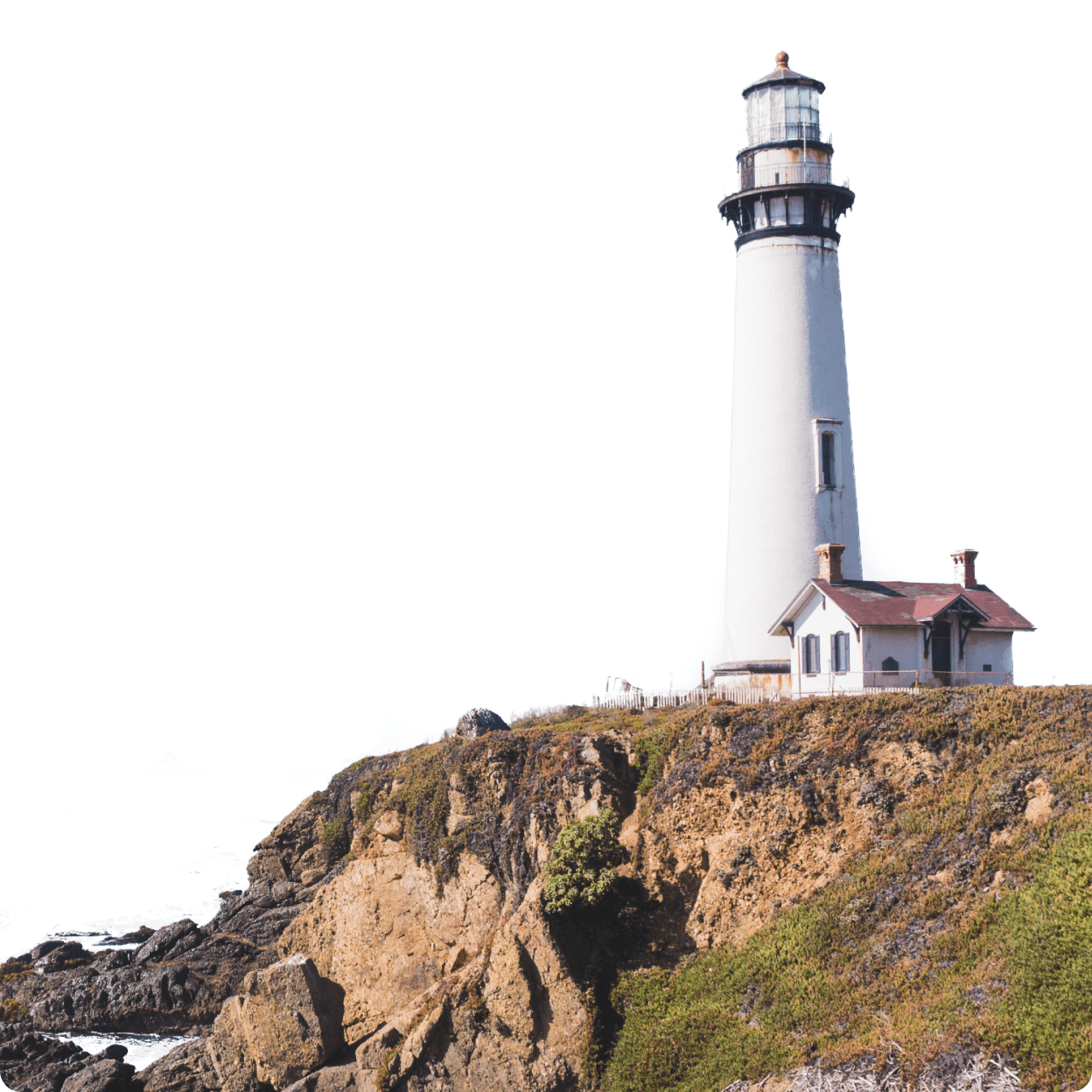 Our services
Giving to charity is easy, but giving well is hard.
The good news is, you don't have to go it alone. We exist to help you do the most good possible with your giving.
We make it easy to be strategic at every turn, from the assets you donate and how you donate them, to the problems you choose to tackle. What sets us apart from other providers in the ecosystem, be they Donor Advised Funds, giving communities, philanthropic advisors, charity evaluators, or pledging programs, is that we offer all of these services under one roof. Doing everything in-house leads to better results in the real world, and more impact for you. 
We'll meet you wherever you are on your giving journey – whether you already have a foundation set up or are only just starting to think about giving – and tailor our services to your needs.
Meeting you where you are
We tailor our services to your needs, based on where you are on your personal giving journey. Choose a giving status below to see how.