Empowering entrepreneurs to do immense good
We exist to bridge the gap between entrepreneurs and the charities making the most difference in the world.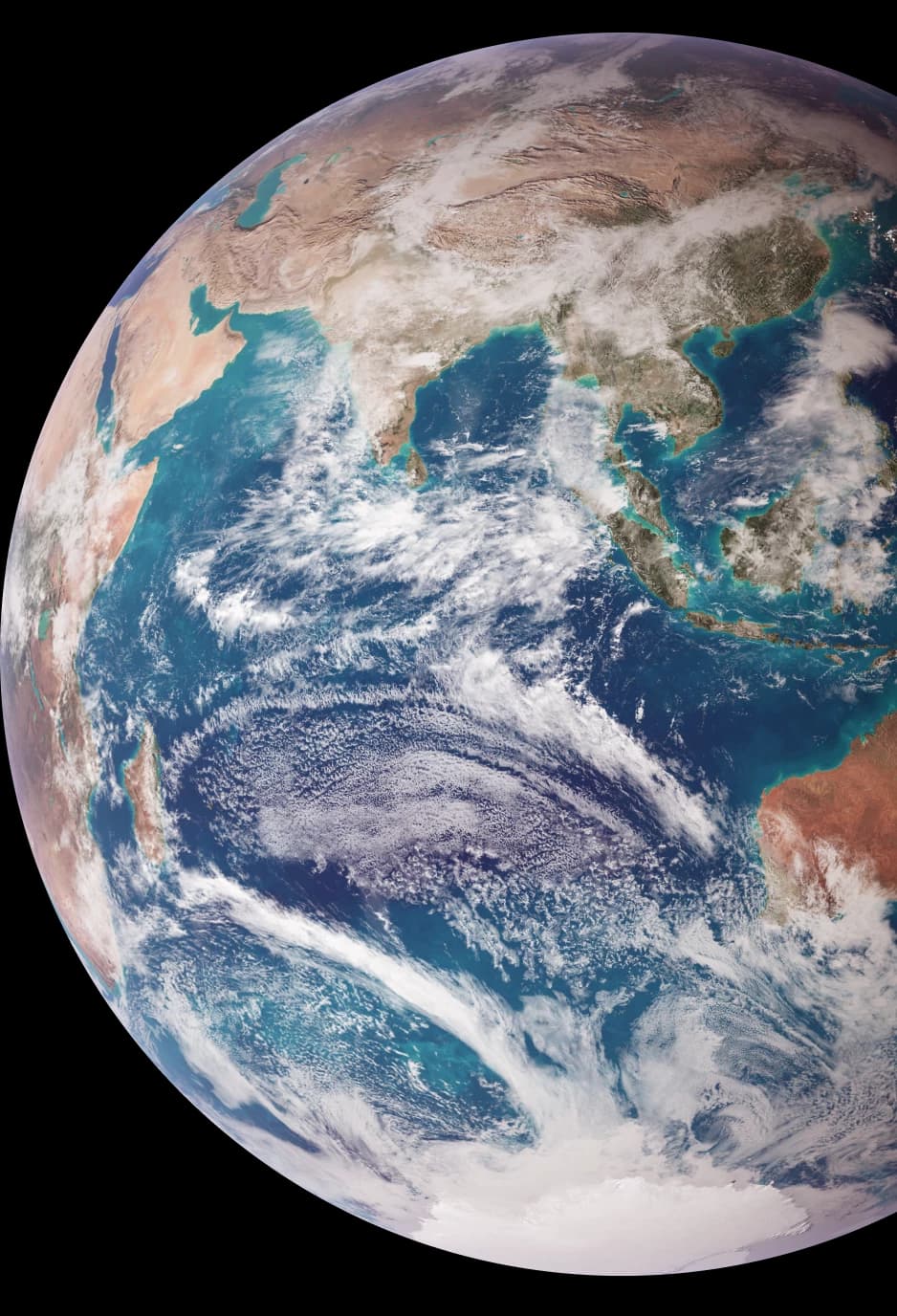 Why does it matter?
With 10m+ charities globally, it's easy to give, but much harder to give effectively.
Seize the opportunity to maximize your impact
Not all charities are created equal and impact isn't guaranteed. We research the world's biggest problems and identify the most effective solutions, so that your donations can go as far as possible.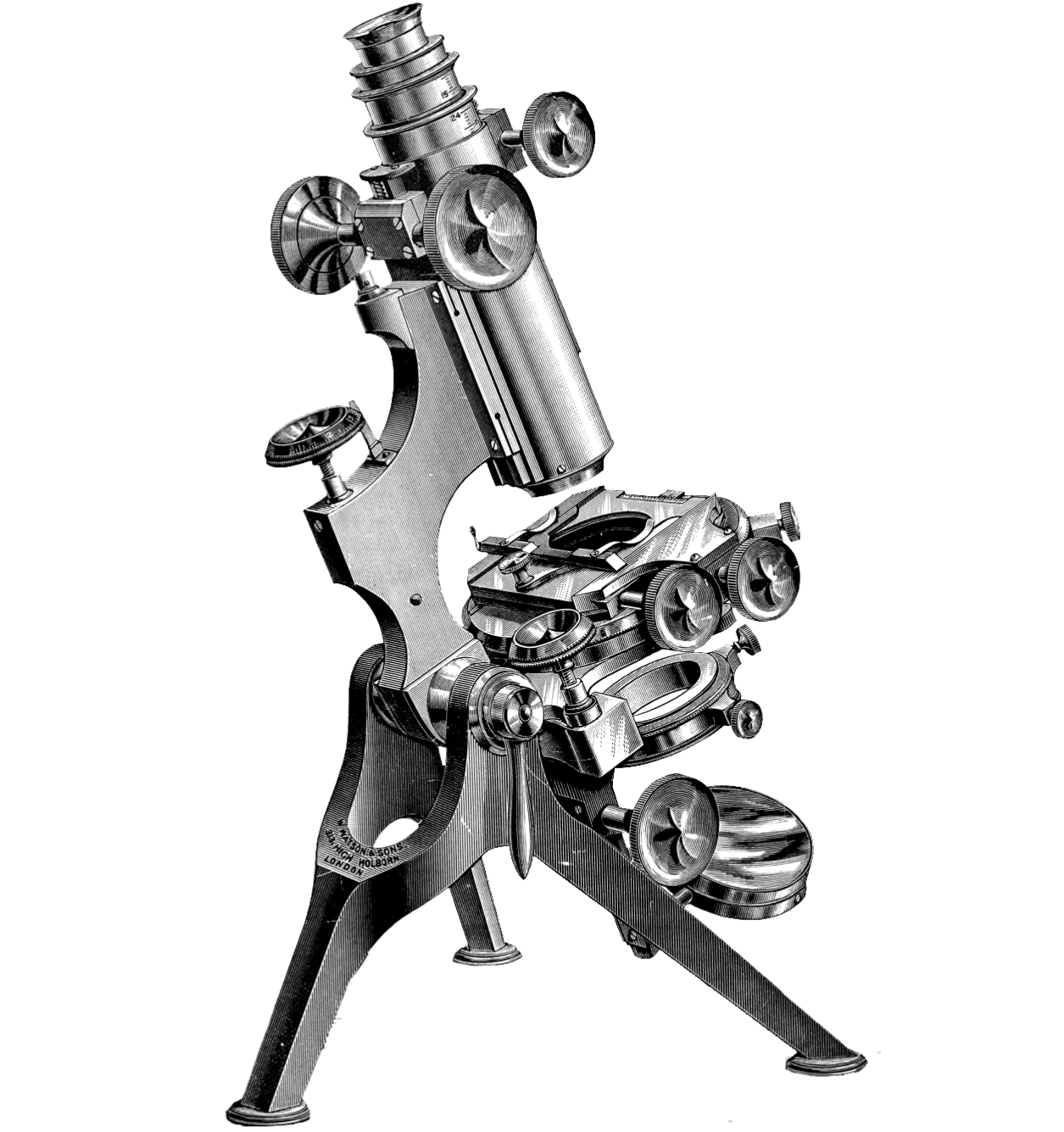 Let's make high-impact giving the norm
We equip our community of entrepreneurs with the know-how and resources to give generously and effectively, so that together we can transform the world.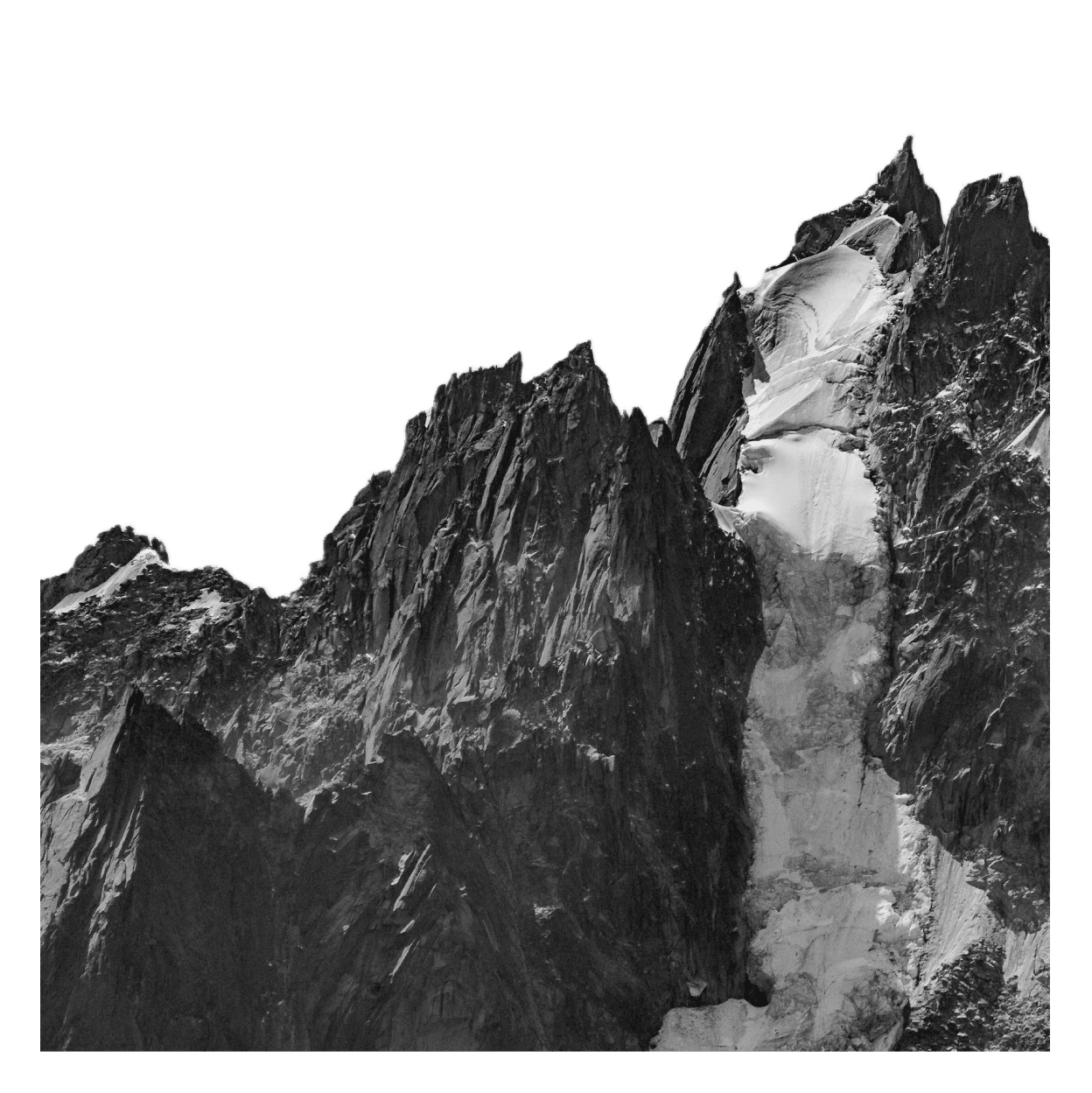 The story so far
Pledged to charity
$10 b
Moved to charitable sector
$1 b
Members who've pledged
1,841
*Last updated Sept. 2023.
What our members say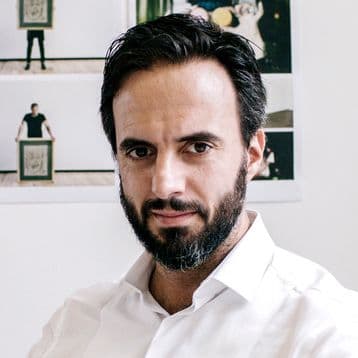 "Founders Pledge has transformed my outlook on social impact. Their research team has helped me go from a vague idea for my foundation towards a rigorous and evidence-based strategy."

José Neves
Founder & CEO of Farfetch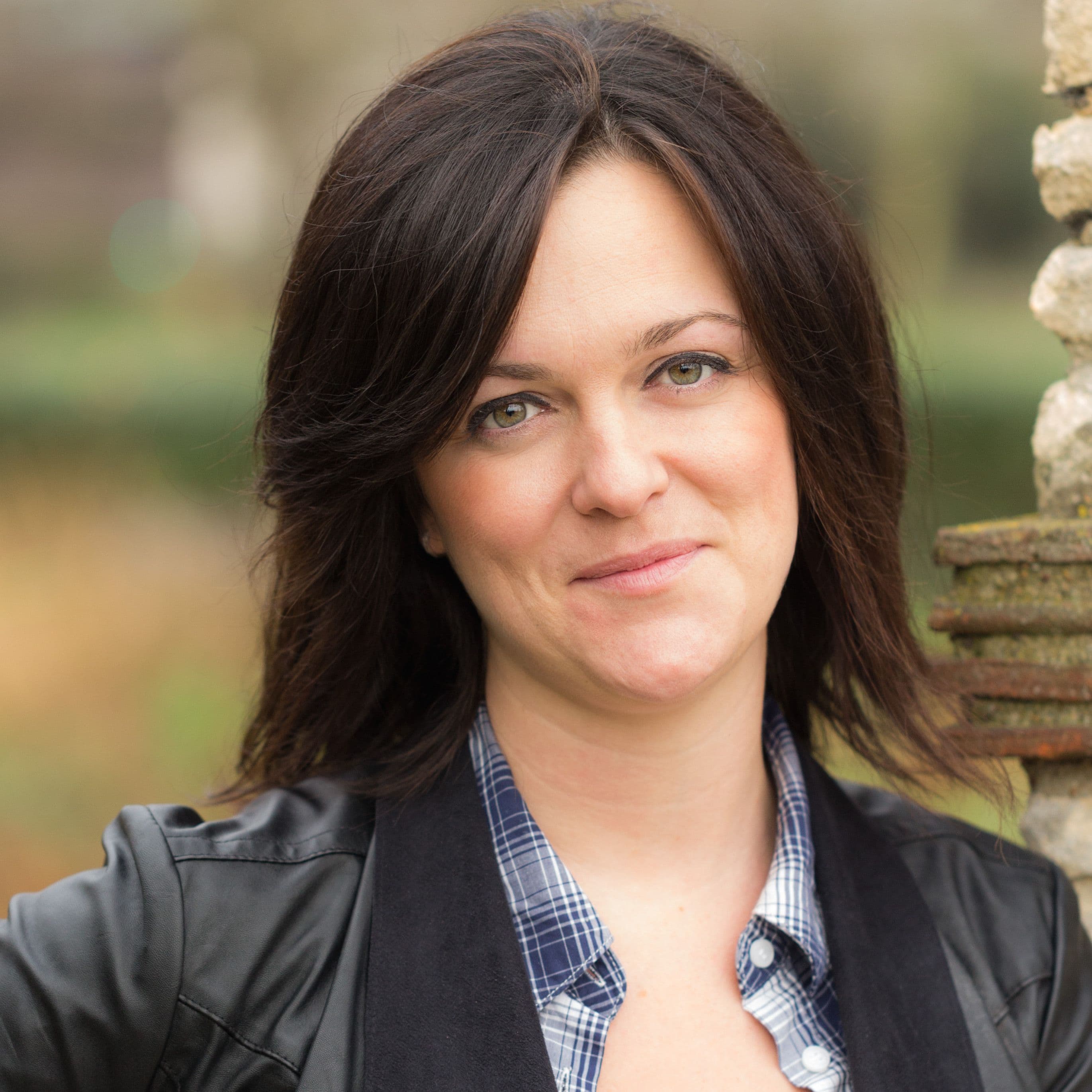 "Signing up to Founders Pledge was very real for me...I gave it very detailed thought and, quite frankly, it turned out to be a no brainer."

Alex Depledge
Founder & CEO of Resi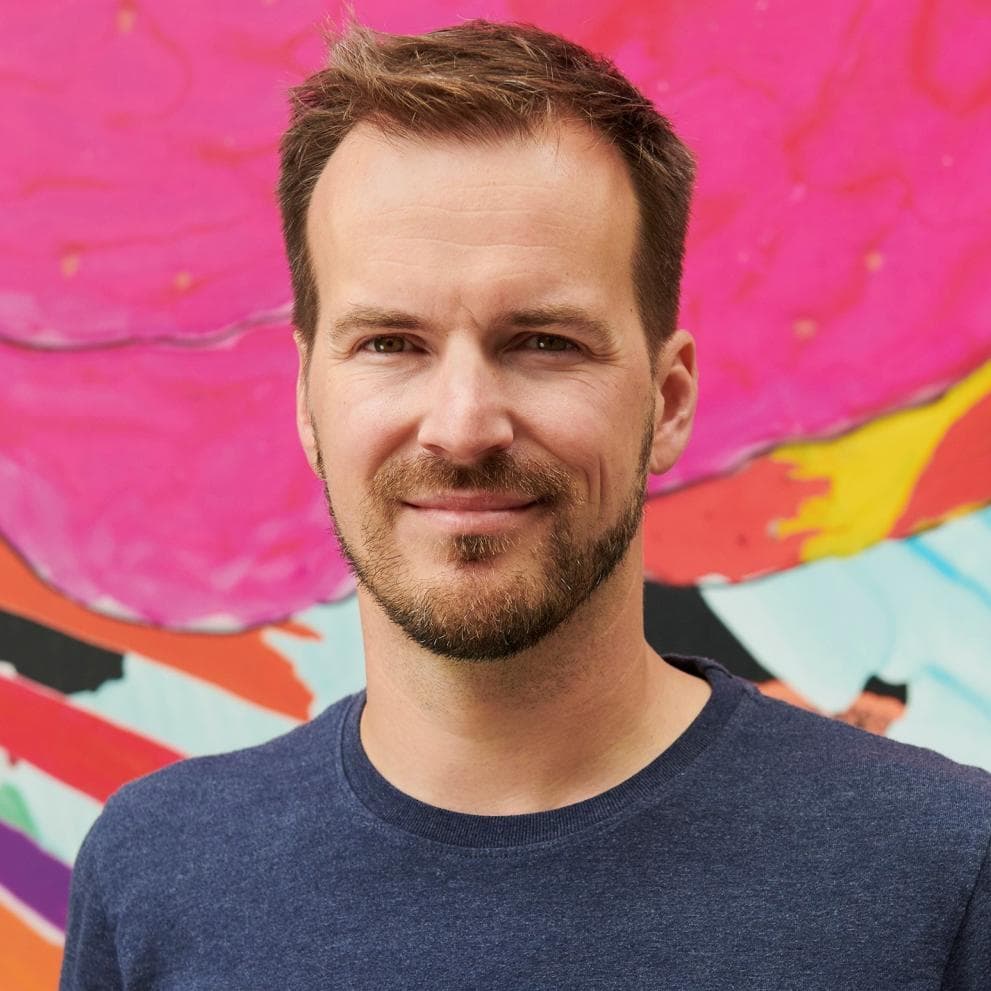 "Philanthropy is hugely important to me, but given the limited number of hours in a day, the ability to call on the experts at Founders Pledge is vital. Their personalized advice grounded in impact and the opportunities to meet other like-minded entrepreneurs have been crucial in shaping how I think and act on my giving."

Taavet Hinrikus
Co-founder & Chairman of Wise
"I'm excited by how Founders Pledge is bringing the power of the venture world into philanthropy, bringing tech entrepreneurs and their mindset into it, embedding impact into their mindset early on, and helping them donate effectively. It's a real opportunity to drive outsized impact for many causes."

Guy Podjarny
Founder & President of Snyk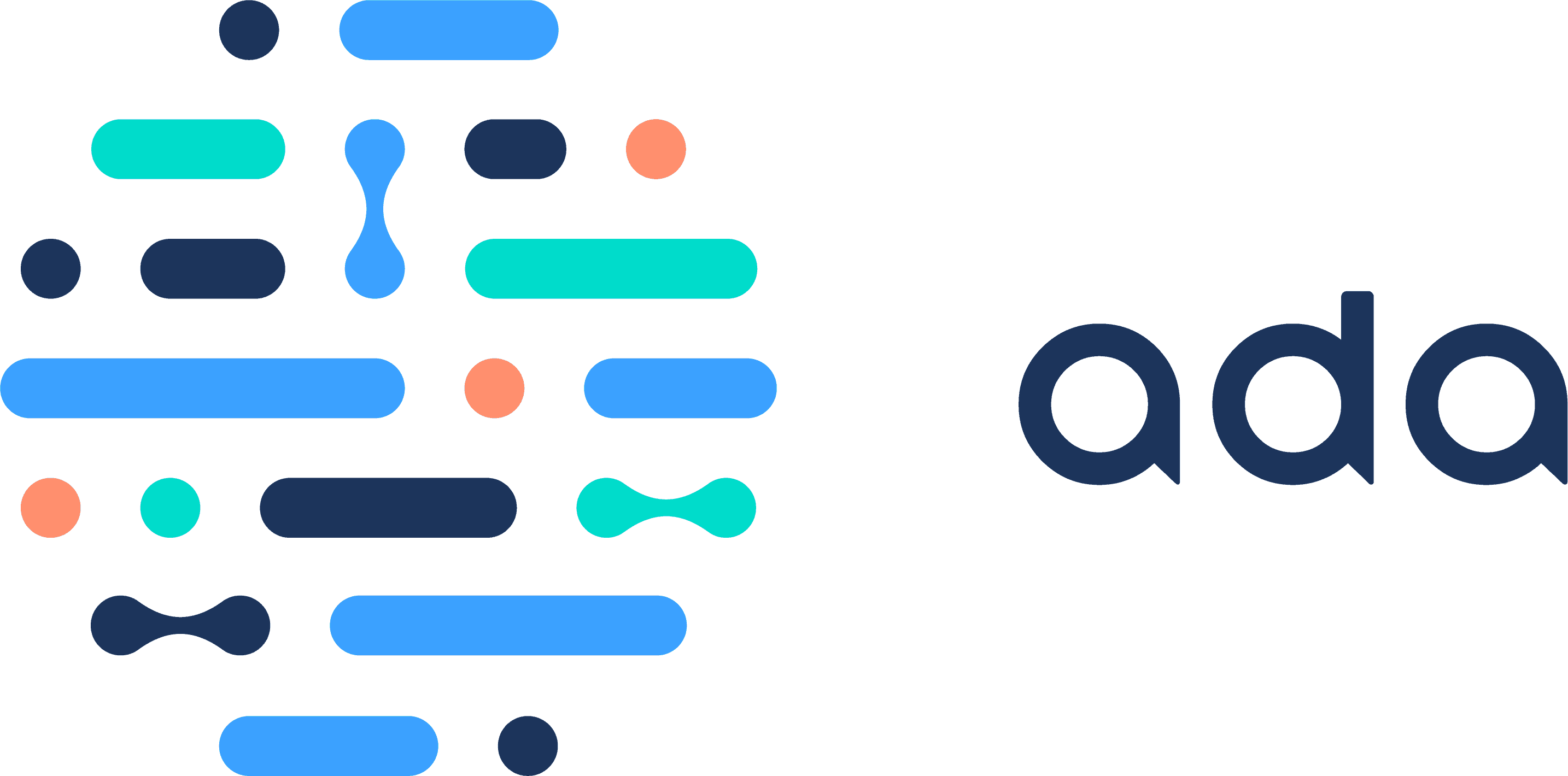 "The Founders Pledge team deeply understands what it takes to give effectively. They research opportunities to evaluate impact and ROI, so you can make wise choices and have confidence that your contribution will make a real difference."

Claire Novorol
Co-founder of Ada Health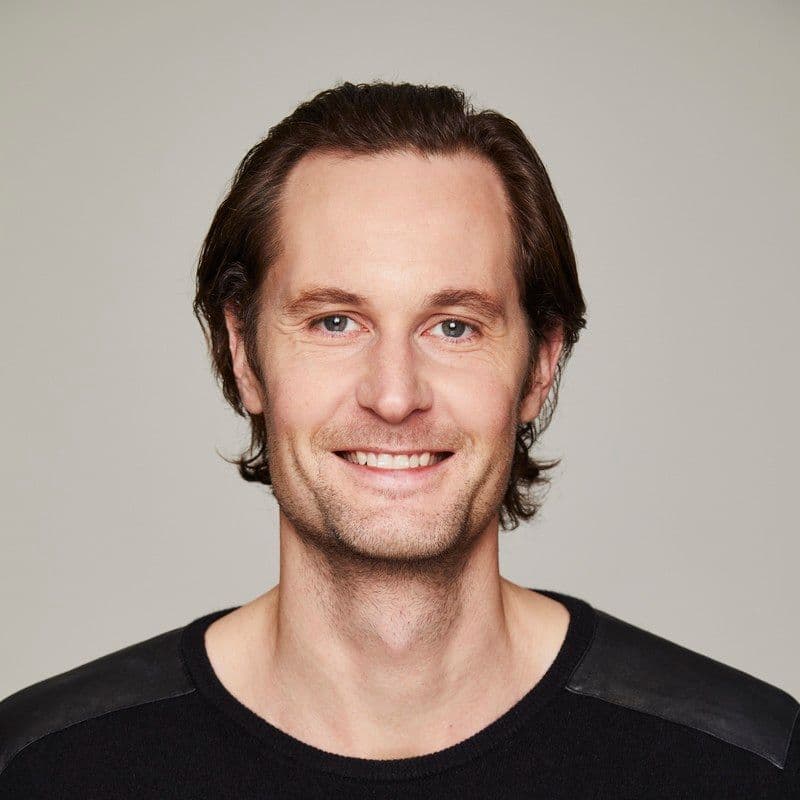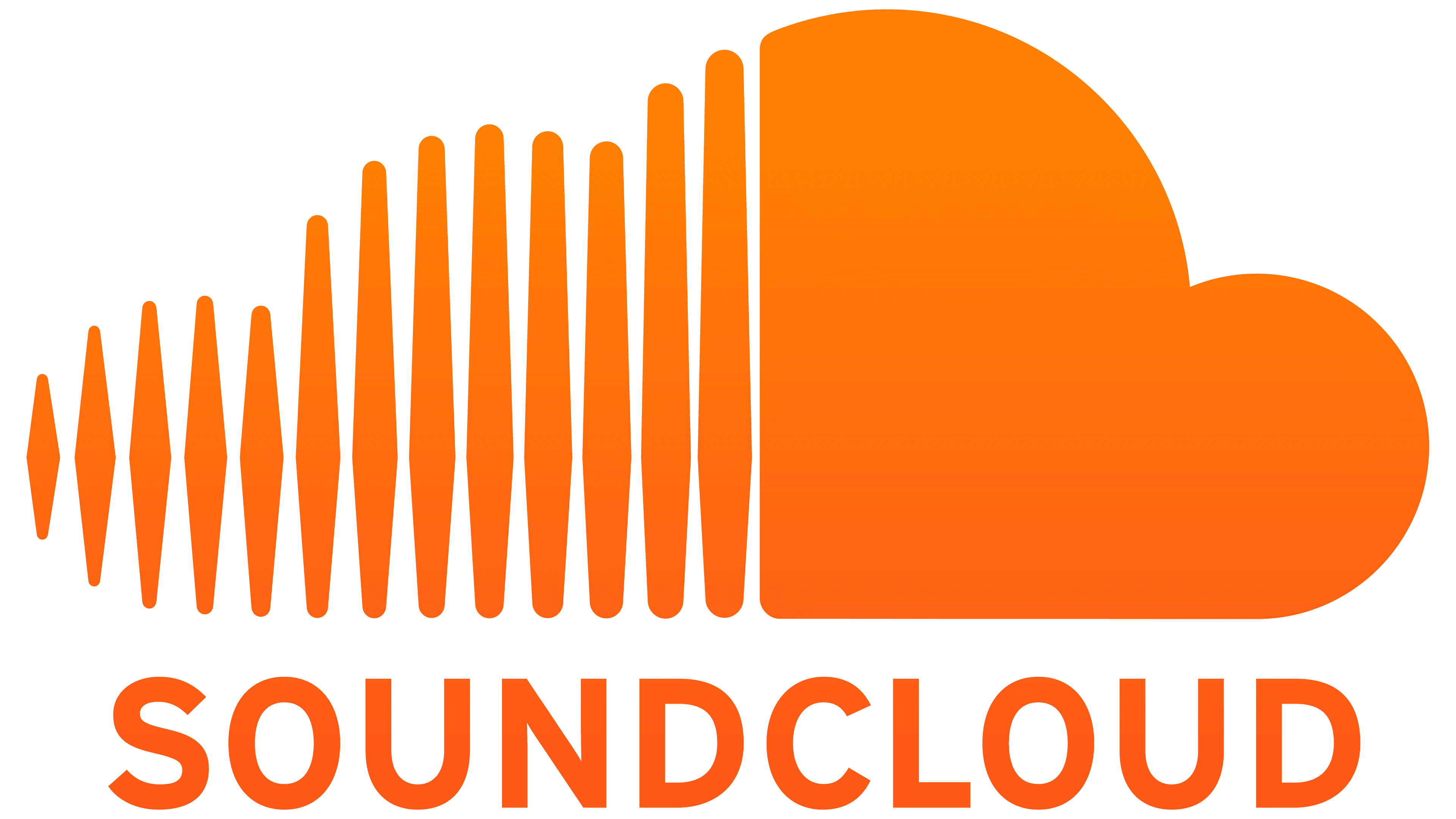 "I love the vision behind Founders Pledge. This is a movement driven by thoughtful people who are all about maximising positive impact on the world we live in. I'm excited to be a small part of it."

Eric Quidenus-Wahlforss
Founder & CPO of SoundCloud
Start your giving journey with Founders Pledge