Our impact
We maximize the impact of charitable giving by directing money where it will do the most good.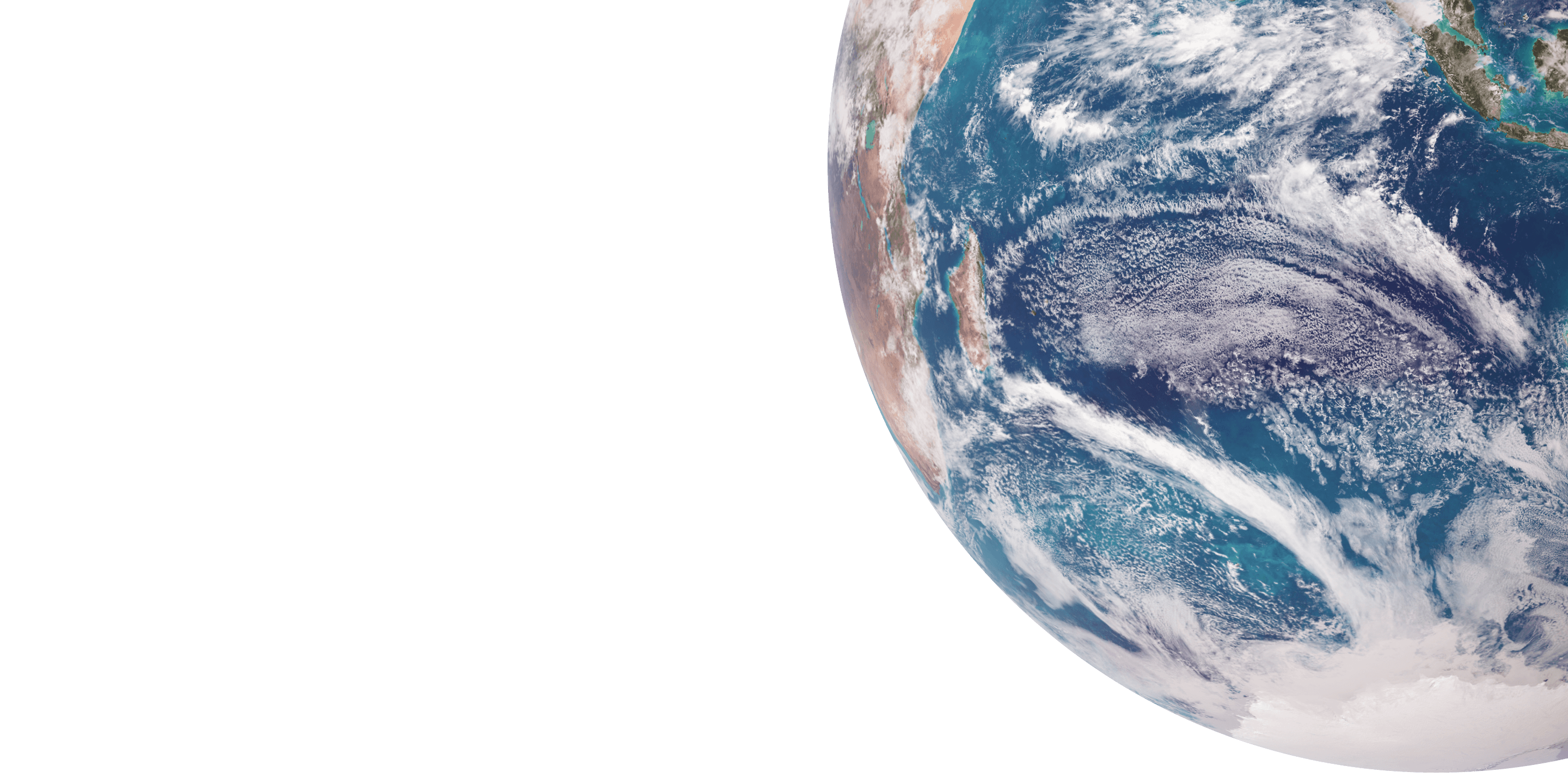 We enable Founders Pledge members to give more, and give more effectively.
Moved to the charitable sector
$1 b
Granted to charities and funds
$555 m
Donated to high-impact funding opportunities
$97 m
*Last updated September 2023
Doing the most good
We identify high-impact funding opportunities and advise on giving, so that our members can fund the most effective ways to tackle the world's biggest problems.
To date, we've facilitated 1,163 grants* to our recommended funding opportunities addressing health crises, climate change, global poverty, and existential risk. Below we shine a spotlight on some of the most effective organizations and examples of their interventions.
*Correct as of Sept. 2023.
Supported Organization
Action for Happiness (AfH)
Intervention & Impact
With grants made in 2020 and 2021 totaling $632,000, AfH promoted their mental health resources – digital training courses, support groups, and educational toolkits – to those most vulnerable during the Covid-19 pandemic. This provided nearly 9,000 people with critical mental health support. Those supported by AfH reported significant positive life changes as a result.*
*Data from AfH.
Why it matters
Mental illness and mental health struggles are a daily reality for millions of people around the world. Covid-19 exacerbated the problem, with 19 million adults in the UK reporting high anxiety levels.*
*Data from ONS.
Impact Reports
Updates on our progress, milestones, and major work from the previous year.
These reports spotlight the achievements of the Founders Pledge community, and our continued commitment to doing the most good possible.
In 2022, we were proud to celebrate:
Pledged to charity by 80 new members
$1.3 b
Granted to charities and funds
$67 m
Donated to high-impact funding opportunities
$26 m