Why we're launching a Global Health & Development Fund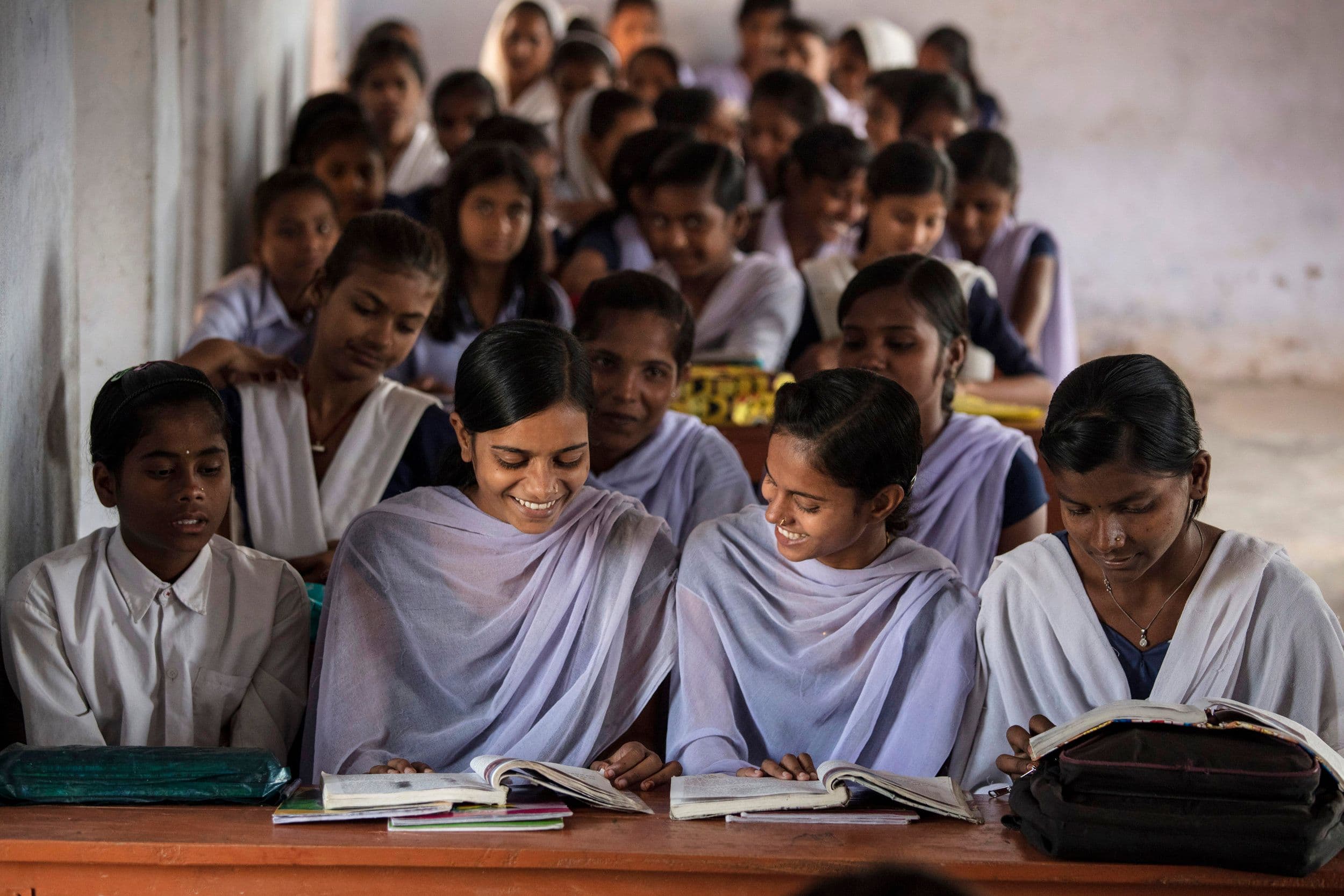 Last month, Founders Pledge sent a tranche of funding to Bandhan, one of our recommended charities focused on women's empowerment, allowing their "Targeting the Hardcore Poor" program to expand and reach 1,000 women-led households in India. The program supplies these women with a comprehensive set of resources designed to help them overcome the overlapping challenges of extreme poverty. In multiple studies, this approach has been found to increase participants' total consumption (of food and other resources), food security, physical health, and subjective well-being.
Like many charities, Bandhan cannot reach new groups of people, or cohorts, before it has secured all of the funding required to implement the program in full. At Founders Pledge, this means that we pool members' contributions until we're able to send sufficient funds to launch a new cohort. Sending funds in larger, pooled amounts is beneficial for multiple reasons: it ensures that new cohorts can be launched at the most efficient size and minimizes the transaction costs involved in making or receiving the grant.
Working with Bandhan has shown us the power of co-funding projects and organizations. However, given the unpredictable nature of our members' liquidity events, it can be challenging for us to know when we'll have enough donations to send the next tranche. This makes it harder for Bandhan to make long-term plans, and means contributions made at the beginning of a funding cycle may not actually reach Bandhan for many months.
Our approach to filling funding gaps has, historically, relied on matching individual members to funding opportunities that align with their values. While this process is a core part of what we do, it has unfortunately meant that on several occasions we've been unable to fund time-sensitive, high-impact funding opportunities identified by our research team or partners. Last year, for example, we were unable to fund a randomized evaluation of a program that had the potential to be as cost-effective as our recommended charities. Our inability to quickly coordinate our members to move money to a great opportunity meant that we missed the chance to possibly identify a new, highly impactful organization.
To make it easier for our community to leverage the power of co-funding, Founders Pledge is launching a pooled fund focused on Global Health and Development. The Fund will help us coordinate member donations and make grants when and where additional funding will have the largest impact. Members passionate about supporting the highest-impact solutions to the challenges of global poverty will make contributions directly into the Fund, and we will make grants according to where additional funding will have the largest impact.
We recognize that the field of global health and development is large and complex, and that many other funders, researchers and practitioners are working hard to address the challenges of poverty. In the Fund's first year, we will prioritize collaborating with other organizations to ensure that our Fund fills a unique gap in this varied ecosystem. By communicating frequently and openly with partners including GiveWell, the Open Philanthropy Project and Co-Impact, we aim to identify opportunities for the Founders Pledge community to have an incredible impact.
In future posts from this series, we will share an overview of the current funding landscape and our current assessment of how we can make the biggest difference, our approach to risk in philanthropy, and our plans for learning and improvement during the first year of the Fund.