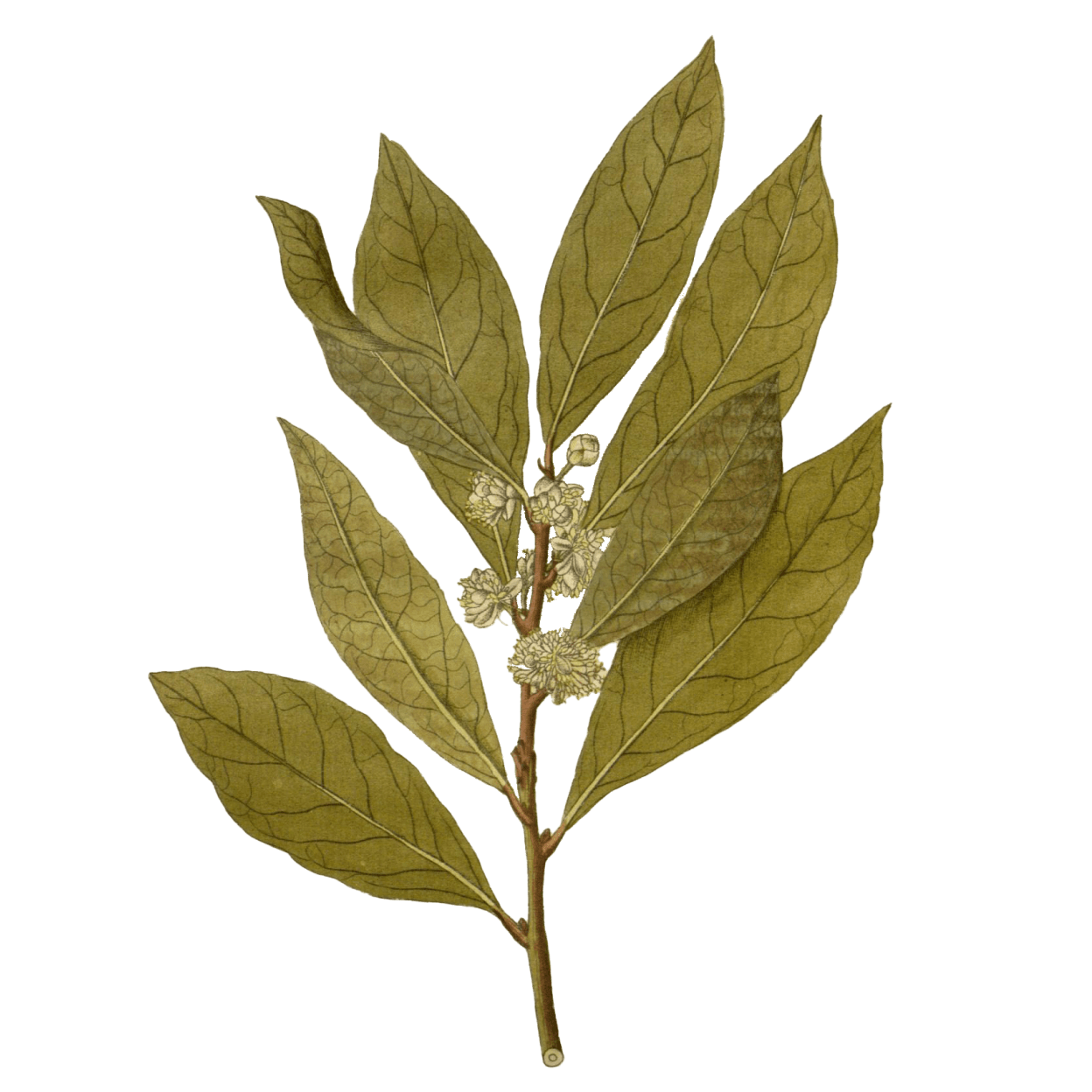 Reuse to reduce
Climate innovators are developing plans to transition existing infrastructure to produce emissions-free energy.
Our objective
It's not too late to be part of the solution
Climate change is one of the greatest challenges we face. It's an incredibly complex problem born out of how we produce and consume energy; and it is intertwined with challenges of economic development, energy poverty, and emissions-fueled air pollution. It is an environmental and humanitarian crisis we must urgently address.
Climate change is not neglected. Every year, over $1 trillion of social spending and $10 billion in philanthropic donations is spent on it. But the biases and blindspots of traditional, mainstream solutions mean much of that money isn't doing as much good as it could.
Our Climate Change Fund (CCF) exists to leverage each dollar and fund the most effective, neglected climate solutions. Through the Fund, we:
Accelerate innovation in neglected technologies
Catalytically grow the most effective climate organizations
Promote policy leadership and paradigm shaping
The Climate Change Fund is a philanthropic co-funding vehicle that does not provide investment returns.
Our strategy
We focus on counterfactual impact and pursue a portfolio approach in our grant-making that recognises the global, complex nature of the problem.
We fund audacious advocacy, focusing our grantmaking on effective organizations leveraging large amounts of money through policy advocacy and thought leadership aimed at influencing the wider conversation and disseminating ideas. This includes advocacy to avoid carbon lock-in in emerging economies.
We focus on neglected solutions under-served by other stakeholders, like carbon removal, carbon capture and storage, and tools for industrial decarbonization, to ensure we're making the most of every tool available to us.
We work to accelerate low-carbon innovation by finding and funding advocacy opportunities that strengthen the energy innovation ecosystem or promote innovation of certain technologies. Efficient, low-cost technology can spread around the world without intergovernmental cooperation or expensive policies, making it a more robust strategy at a time when climate action is often not the first priority for policymakers and the public.
When evaluating potential grants, we consider several factors, including evaluating organizational strength, timing and certainty, and filling funding gaps. Learn more about the rationale behind our grants in our analysis of climate action and philanthropy.
We don't solicit or accept applications for grants. Grant recipients are chosen through careful evaluations, and are based on our research and strategy.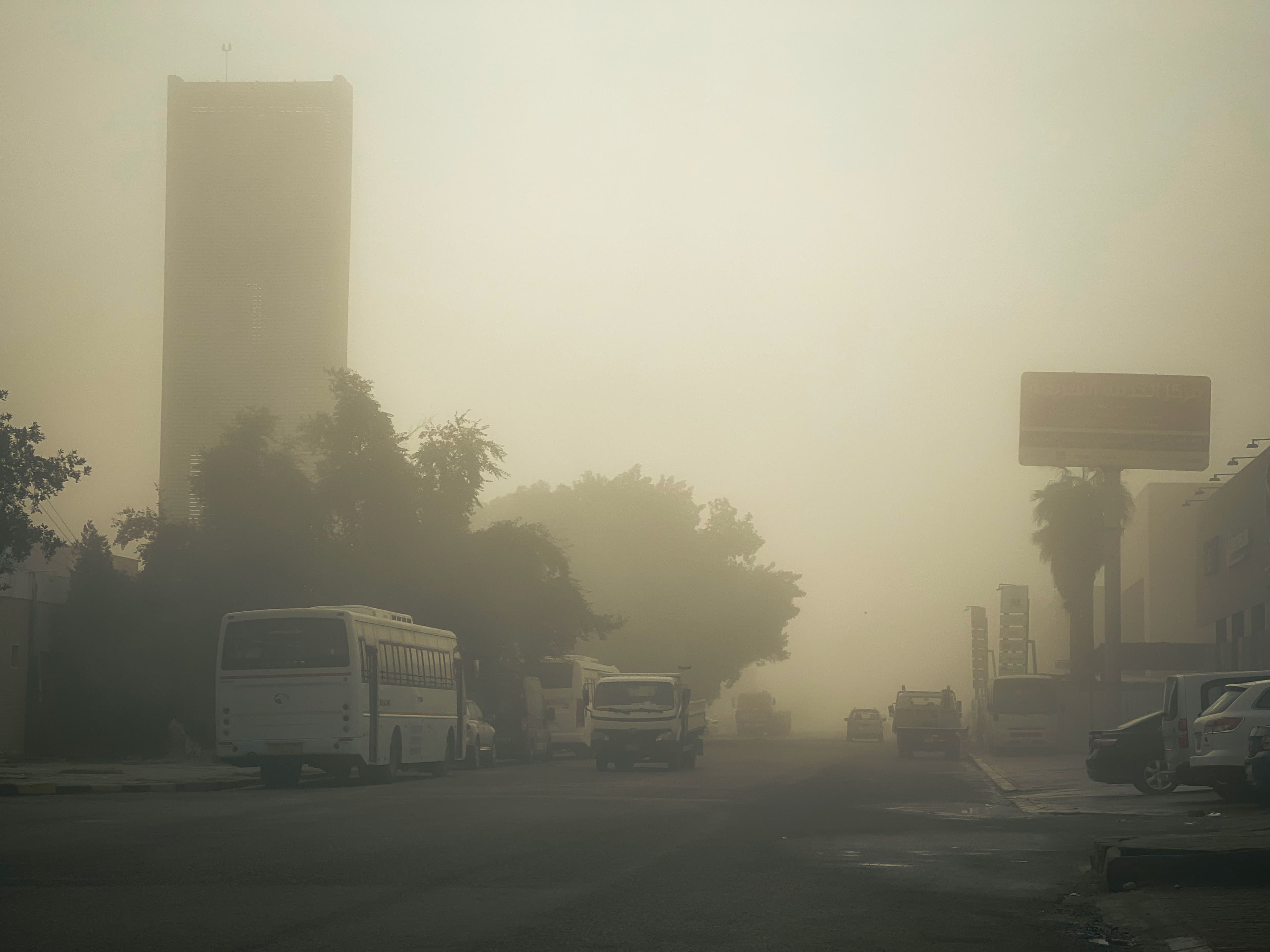 Grants
Tsinghua Education Foundation North America
To fund the China Carbon Neutrality Project of the Institute of Energy, Environment and Economy, Tsinghua University for the components on retrofitting coal power, and supporting Chinese climate policy.
To support the EU Climate Priorities Project
Make real progress against climate change
Donate Now
Meet the Fund Manager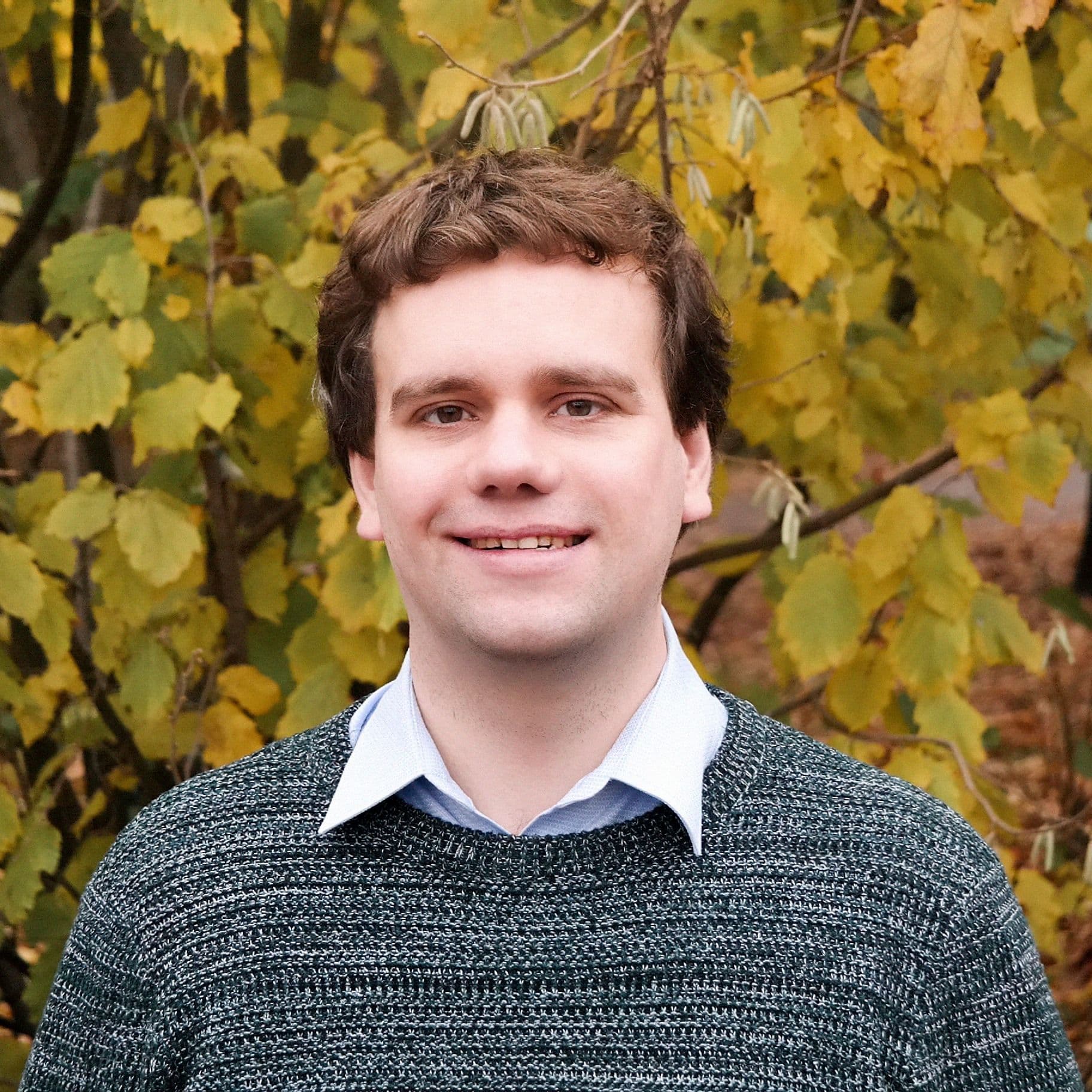 Johannes Ackva
Johannes has dedicated much of his adult life to this topic. From a teenage environmental activist to a climate policy expert advising major EU decision makers, Johannes is committed to solving the problem of global energy poverty, while simultaneously reaching net-zero emissions and protecting our planet.
Prior to joining Founder Pledge, Johannes spent five years working in a think tank advising decision makers on climate policy, and conducting academic research into the intersection between effective and feasible climate policies.