Seed funding early-stage nonprofits: An update to our thinking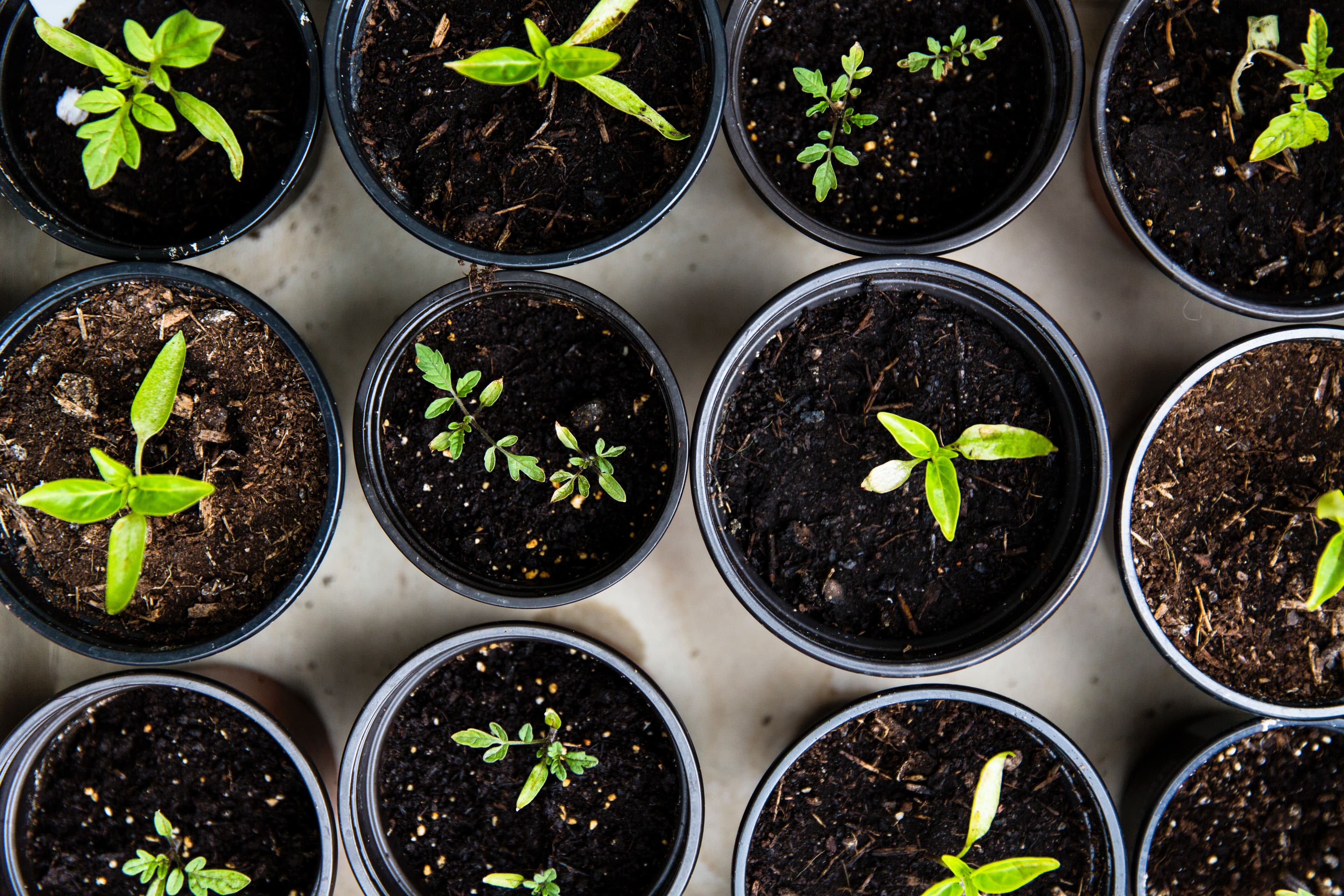 Just as certain established nonprofits do hundreds of times more good than others, certain early-stage nonprofits have outsized potential. Since seed funding a new nonprofit can be the difference between it thriving or failing, funding a young organization could be a very high-impact, albeit risky, giving strategy. After spending several months assessing the potential impact of supporting early-stage nonprofits, we have developed some new tools to evaluate startup nonprofits which we will incorporate into our regular cause area research. In this blog, we outline what we've learned and our thinking behind this decision.
Finding the best new nonprofits
Our Research Team is always looking for new ways to find impactful organizations to recommend to our members. Last year, in collaboration with several members of our community, we spent some time looking into how we could evaluate opportunities to provide seed funding to early-stage nonprofits. We knew this approach had potential because such donations are highly leveraged - if a seed donation helps an impactful charity successfully scale, then it creates a new funding opportunity for a large pot of future funding that otherwise might have gone to a less impactful organization.
Last year we worked with a small group of highly engaged Founders Pledge members to find a group of early-stage nonprofits that had the potential to become new, high-impact recommendations. After developing an appropriate framework for evaluating such opportunities, we sourced a longlist of promising opportunities from various partners. We narrowed this list down to three great organizations: two that work in low-income countries (Taimaka and Suvita), and a third (London YIMBY) which works in the UK. At a virtual event last November, these organizations pitched to a group of 10 Founders Pledge members. Following the event, a total of $90,000 was donated to support the scale-up of these highly promising organizations.
Our learnings
We found that evaluating and recommending seed-stage nonprofits requires a different approach than our regular cause area research. For example, since early-stage organizations change and grow quickly, having a long lag between starting our research process and presenting our recommendations to members doesn't work very well. Still, we think the leverage argument for supporting some early-stage organizations is strong enough that we want to find ways to continue evaluating and recommending early-stage organizations.
Because the specific cause an organization works on is a major driver of its potential impact, we currently don't think it makes sense to go looking for early-stage organizations in particular. Instead, we'll be applying the ideas and methods we developed for this project to evaluate more early-stage organizations in the course of our tried-and-true, cause area-focused research. This will allow us to consider a broader range of organizations in our research reports, and to find opportunities that other evaluators may overlook. We'll also be considering these organizations for grants from our Funds.