Global Food Partners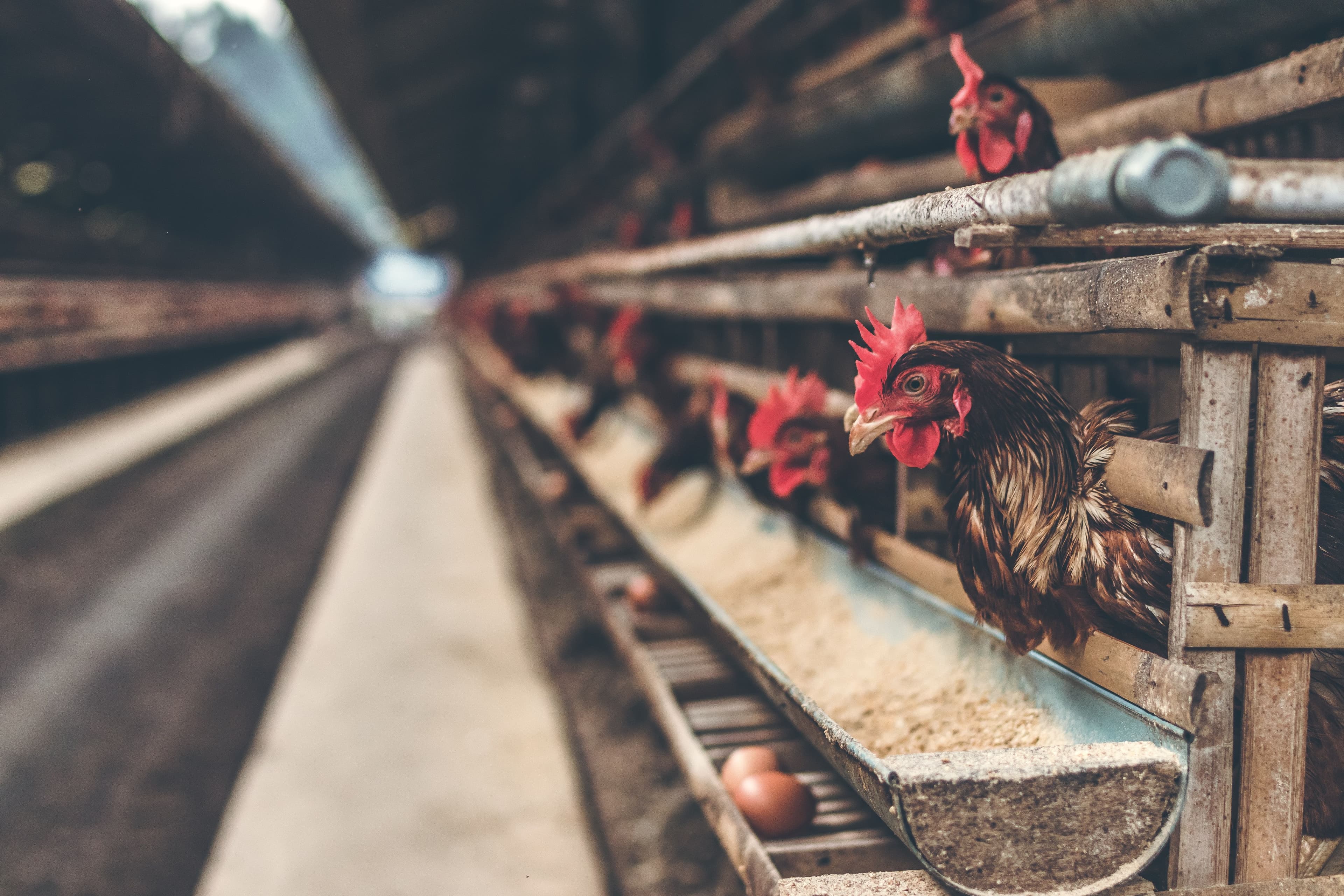 This funding opportunity was recommended by our advisory committee of staff and a few members from Farmed Animal Funders. For more information please see our Animal Welfare Cause Report.
Global Food Partners is a Singapore-based consulting company that works with food businesses and farmers in Asia to implement improved animal welfare policies and practices.
What problem are they trying to solve?
More than 70 billion farm animals are slaughtered every year.1 Inadequate welfare requirements and legal protections mean that the overwhelming majority of these animals suffer greatly, living their entire lives in crowded, uncomfortable, unhealthy conditions.2 Global Food Partners is helping producers in the region build the capacity to implement higher welfare cage-free production systems. Currently, the vast majority of hens in Asia are housed in battery cages, small wire cages that typically house between 5 and 10 hens. Animal welfare issues in Asia seem especially neglected by philanthropists. While most funding for animal welfare advocacy has focused on issues in the US or Europe, most of the world's farm animals are in Asia.
What do they do?
Pledging to treat farm animals better is one thing; actually implementing improved living conditions and more humane practices throughout the supply chain is a big challenge for many food businesses and agricultural companies. Global Food Partners works with the companies in Asia to design, implement, and strengthen the corporate policies needed to follow through on their commitments to adopt higher welfare cage-free practices.
To aid companies in this transition, GFP also plans to set up "cage-free training centers" in China and Indonesia. These centers will allow farmers to gain practical experience managing cage-free systems and learn best practices for animal welfare. GFP is working with the Aeres University of Applied Sciences, a Dutch agricultural college, along with local universities and industry stakeholders, to set up the centers by the end of next year.
Finally, GFP recently co-founded a credit-trading scheme called the Impact Alliance. This project provides a platform for certified producers and large consumers to trade credits for cage-free eggs, accelerating cage-free production and rewarding farmers for higher welfare practices.
Why do we recommend them?
Our advisory committee of staff and some members from Farmed Animal Funders recommends Global Food Partners as one of the most cost-effective organizations working on this issue in the world
GFP is one of the few strong organizations we know of working on animal welfare in Asia, which we see as a very important and neglected area
Donations to a small and newly-founded organization with strong leadership like GFP could have strong counterfactual impact
We are recommending Global Food Partners on the advice of our animal welfare advisory committee. We are particularly excited about recommending a strong organization working on animal welfare issues in Asia. Asia is responsible for more than 60% of global egg production. In China and Indonesia, the leading and seventh largest egg producers in the world,3 most egg-laying hens are housed in battery cages.4 By working on such an important and neglected issue, Global Food Partners is well-positioned to have a large impact.
Founders Pledge has previously identified corporate campaigns to phase out battery cages as a particularly cost-effective animal welfare intervention.5 Chickens are by far the most abundant farm animal (other than fish), and living conditions for caged hens seem particularly terrible.6 Animal welfare organizations have had many recent successes in winning pledges from companies to move their egg-laying hens from battery cage systems to systems like aviaries that seem likely to improve their well-being. However, GFP argue that a lack of knowledge of cage-free management practices threaten the viability of these pledges in Asia.7 They hold that farmers in the region lack the appropriate training and that there are few local examples of large-scale cage-free systems from which to learn.
We have not closely investigated the potential impact of GFP's Impact Alliance project. Our impression is that GFP's main priorities over the next two years are working with egg farmers and food companies to implement cage-free pledges and production practices, and setting up the training centers in China and Indonesia.
Why do we trust this organization?
This recommendation is made on the advice of our advisory committee of staff and a few members from Farmed Animal Funders. FAF is a donor learning community and philanthropic advisory organization specifically focused on bringing an end to intensive animal farming. Animal welfare interventions are generally less well-studied and more difficult to evaluate than interventions in other cause areas. Many of the best opportunities are also likely to be country-specific. FAF's team is dedicated to finding these opportunities, and maximizing impact is a core organizational value. The members of our advisory committee are highly value-aligned with Founder's Pledge, and we are fortunate to be able to rely on their expertise in this space.
Message from the organization
"Thank you so much for your support! Our mission at Global Food Partners is to work together with the food industry in Asia to drive long-term, higher welfare practices for farm animals. Your support makes this possible." -Elissa Lane, CEO
More resources
Disclaimer: We do not have a reciprocal relationship with any organization, and recommendations are subject to change based on our ongoing research.