Albert Schweitzer Foundation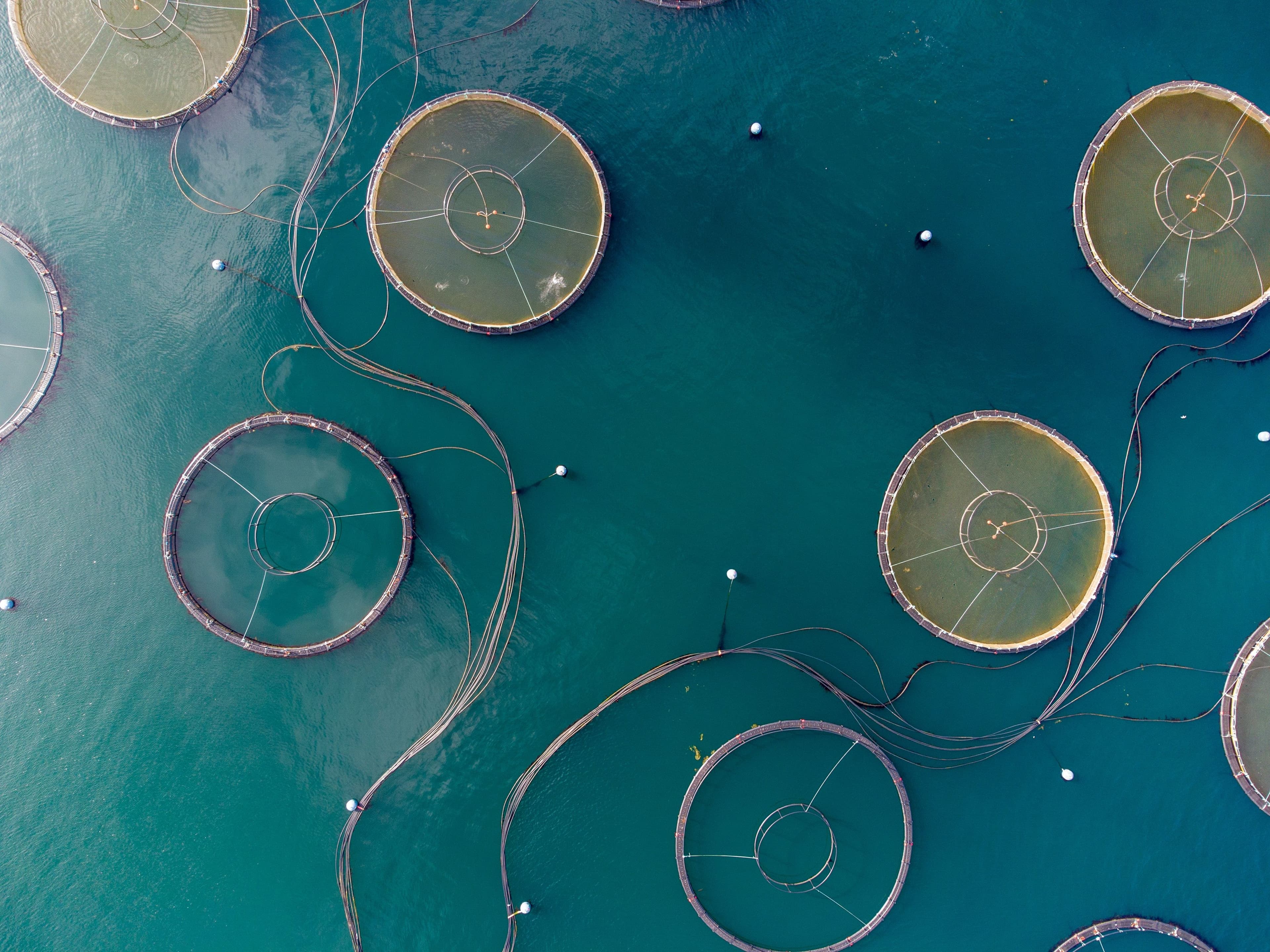 This funding opportunity was recommended by our advisory committee of staff and a few members from Farmed Animal Funders. For more information please see our Animal Welfare Cause Report.
The Albert Schweitzer Foundation is a highly-effective animal advocacy charity based in Germany. They bring legal cases against agricultural companies to improve corporate practices, with a particular emphasis on neglected causes within the animal welfare movement.
What problem are they trying to solve?
More than 60 billion farm animals are slaughtered every year.1 Inadequate welfare requirements and legal protections mean that the overwhelming majority of these animals suffer greatly, living their entire lives in crowded, uncomfortable, unhealthy conditions.2 While recent progress on these issues in Europe is promising, welfare standards in some sectors are still very low. The Albert Schweitzer Foundation works to raise standards in Germany and Poland and contributes to campaigns that seek to affect policies across the European Union.
What do they do?
The Albert Schweitzer Foundation organizes campaigns to get companies and governments to adopt higher welfare standards for farm animals. Notable past wins to which ASF contributed in Germany include reducing the prevalence of battery cages for egg-laying hens,3 banning the practice of "beak-searing,"4 and banning male chick culling.5 More recently, the organization has turned its attention to broiler chicken welfare and has been campaigning for widespread adoption of the "European Chicken Commitment" throughout Germany.6
Why do we recommend them?
Our advisory committee of staff and some members from Farmed Animal Funders recommends the Albert Schweitzer Foundation as one of the most cost-effective animal advocacy organizations in the world.
ASF runs corporate and legal campaigns, which have proven highly cost-effective in the past, and has had several notable successes.
ASF also focuses on improving conditions for chickens and fish. Since members of these species are particularly abundant and seem to suffer greatly, we see them as a high priority for animal welfare advocates.
We believe that ASF is a transparent7 and impact-focused organization. Their Strategic Plan specifically mentions that the organization looks for opportunities "that are covered relatively little or with only limited success by the [animal welfare] movement".8 That is to say, ASF seeks to maximize its impact by targeting important issues in animal welfare that are neglected by other organizations. One example of this is the organization's recent work on fish welfare.9 Fish are hardly the first animal that comes to mind when most people think about animal welfare issues. However, the scale of fish farming is truly enormous, with up to 140 billion fish in fish farms at any one time.10 While the average wellbeing of these animals is highly uncertain, some advocates believe that there is an opportunity for large welfare gains in this space.11
ASF has received at least $1.6 million in funding from the Open Philanthropy Project.12 Since Open Philanthropy is a leading grant-maker in the animal welfare space, this increases our confidence that ASF is a reliable bet for Founders Pledge members interested in animal welfare. Open Philanthropy's reasons for supporting ASF included "the organization's track record securing cage-free pledges from major German retailers; [...] leadership team; and the organization's strategic alignment with [their] goal to build a stronger farm animal welfare movement in Europe."13 (Disclaimer: Founders Pledge has also received funding from Open Philanthropy.)
Why do we trust this organization?
This recommendation is made on the advice of our advisory committee of staff and a few members from Farmed Animal Funders. FAF is a donor learning community and philanthropic advisory organization specifically focused on bringing an end to intensive animal farming. Animal welfare interventions are generally less well-studied and more difficult to evaluate than interventions in other cause areas. Many of the best opportunities are also likely to be country-specific. FAF's team is dedicated to finding these opportunities, and maximizing impact is a core organizational value. The members of our advisory committee are highly value-aligned with Founder's Pledge, and we are fortunate to be able to rely on their expertise in this space.
Message from the organization
"I'm thankful for this review - it's great to receive recognition for our accomplishments, current work, and overall strategy! We are currently taking steps to expand our work which should open up good funding opportunities in the not so distant future. We're excited to work with Founders Pledge members to eliminate cruel farming practices in Europe for good."
-Mahi Klosterhalfen, CEO & President
More resources
A list of ASF's campaigns is available here.
Disclaimer: We do not have a reciprocal relationship with any organization, and recommendations are subject to change based on our ongoing research.