Want to start a nonprofit? Think carefully before you do
We outline important points to consider before starting your own nonprofit, alternative ways to create impact, and how Founders Pledge can help.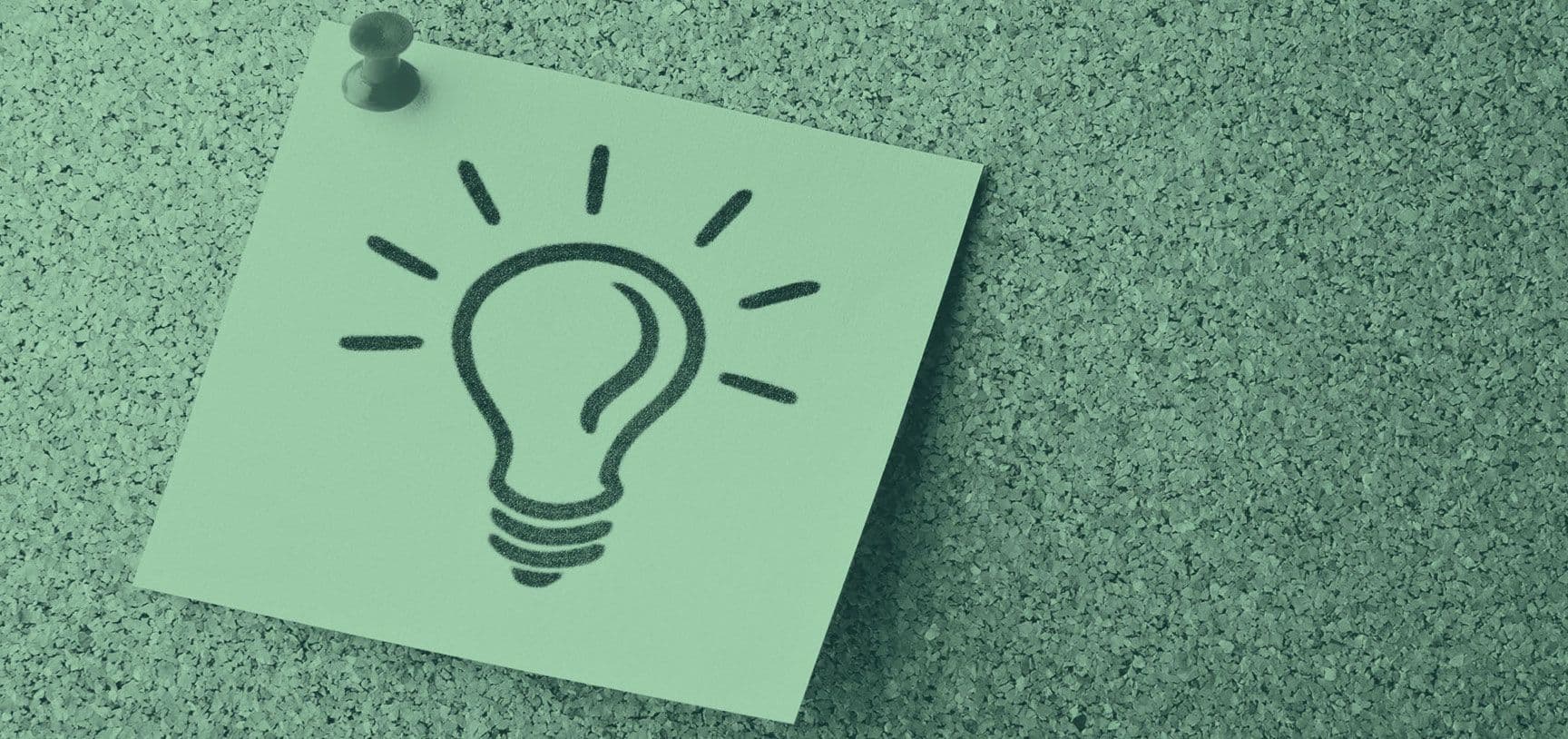 So, you're thinking of starting a nonprofit? Perhaps you're incredibly passionate about a particular cause area, you have personal reasons for your venture, or maybe you just have a crazy new idea for solving a problem that's going to change the world. It's true, almost everyone starting a charity or nonprofit has great intentions and is driven by a motivation to do good, but is starting a nonprofit always the best move? If you really want to create impact, stop and ask yourself if there are more efficient ways to realize your goal. In this blog, we outline important points to consider before starting your own nonprofit, alternative ways to create impact and how Founders Pledge can help.
What's already out there?
There are 10 million nonprofits and NGOs globally and over 1.5 million registered nonprofits in the US alone. The chances are, whatever your focus area, there's probably already another organization, or 10, working to tackle that issue. If you were starting a for-profit venture, you would be sure to identify a gap in the market to increase your chances of success. The same goes for starting a nonprofit; if other charities or nonprofits are already working on the problem you want to address, there may be more efficient ways to have the impact you desire. Many new nonprofits struggle to reach scale – 88 percent of US nonprofits have annual budgets of under $500,000 and half have less than one month's cash reserves. If your new organization is unlikely to be more impactful than those already working in the space, think about bringing your skills and passion to an existing nonprofit; become a board member and steer their work, or pitch them your innovative solution to the problem they're addressing.
If your nonprofit will rely on outside funding such as grants and donations, it's also important to consider how the funding pool is spread. The more nonprofits there are working in a particular space, the more funding gets split up and doesn't necessarily make it to the highest-impact organizations. Say you set up a nonprofit to fight malaria. While your intentions are good, you could be taking funding away from the Against Malaria Foundation (AMF), one of the best charities out there. Alternatively, you could join forces with AMF or support their work financially. If your goal is beating malaria, helping a highly impactful organization with existing infrastructure and supporters scale and improve their work could be much more impactful than setting up another nonprofit that might take decades to create tangible impact, if it does at all.
How will I measure impact?
If you're a member of Founders Pledge, you'll know the importance of measuring impact. Most nonprofits and charities fail to measure their impact effectively, and the majority of those assessed actually have very little or no impact on the problem they're trying to tackle. Some even do harm. While, of course, those behind charities generally have great intentions and are trying to have a positive impact, lack of expertise, research and data on the effectiveness of their interventions can trip them up.
Remember the PlayPump? It was a children's merry-go-round that pumps water from the ground into a storage tank, which garnered huge excitement and support in the 2000s as a solution to clean water shortages in Africa. While on the surface it might have seemed like a great idea, it failed to deliver – it only worked in very specific environments and fears arose that children's play would turn into labor to meet water demand. Many communities were not asked if they wanted a PlayPump, and actually preferred the simpler hand pumps that the PlayPumps replaced. The PlayPump's failure demonstrated how essential it is to conduct sufficient research before implementing a potential solution. It's crucial to fully understand the problem you want to address; if your solution is a new technology, will it be enough to solve the issue alone or is the problem deeper and more complex than that? Is it likely to be both impactful and sustainable long-term?
Think of CrowdPAC: a social purpose company that aimed to change political fundraising by creating a campaign crowdfunding platform. It launched in 2014 and despite having impressive backers and raising over $15 million for progressive candidates and causes, it was still unable to sustain itself and was forced to close in May 2019. It has now been acquired by Prytany and relaunched with an altered structure, but its history highlights the difficulty of sustaining tech solutions to social problems. You could have more impact by bringing your ideas, skills and resources to an established organization that has stability and is already achieving its objectives. Through your support and innovation, you could boost its overall impact, without the difficulties that come with building a new organization in the political tech space.
It's also important to plan how you'll collect data to measure your impact. How many people have you reached? To what extent have you improved lives and taken into account the experiences of your beneficiaries/end users? Are there any unintended negative consequences of your work? What kind of surveys will you use to answer these questions? If the data shows you're failing to get the desired results, you need to be prepared to adjust what you're doing and make improvements, and then test the effects of these changes. If you don't feel confident that your nonprofit can successfully measure its impact, it's worth thinking about offering your support to an existing charity with a good track record for doing so instead.
Experience matters
A common misconception is that setting up and running a successful nonprofit isn't as challenging as it actually is. If you want to give a cause or problem the attention it deserves, you need to take the time to set up the right infrastructure and governance so that it can reach its potential and maximize its impact. A 2016 study found that prior experience of working in charities significantly increases a new charity's chance of success, citing common reasons for failure as difficulty getting funding, planning issues, lack of marketing and management skills, and personal workload. Established organizations have years' worth of learnings to inform their work; think about whether working with an experienced nonprofit that's already learned from its mistakes could be a more efficient path to take.
As an example, Village Enterprise, a Founders Pledge-recommended charity, spent many years as a small, volunteer-run charity before becoming recognized for its impact. The organization helps women in East Africa escape poverty by equipping them with the skills and resources to start their own businesses. Founded in 1987, the charity completed its first impact study in 2007, launching a new model to increase impact in 2011. It became recognized as a high-impact charity in the years that followed, allowing it to scale. Village Enterprise's story demonstrates that it can take decades to become highly impactful; joining forces with a high-impact nonprofit already at this stage instead of starting a new organization could save you a great deal of time and effort.
How Founders Pledge can help
Before you dive in and register your new nonprofit, we hope you'll consider the points above carefully. There are 10 million nonprofits out there already, and Founders Pledge can partner with you to identify the highest-impact organizations working to address the problems you care about most. Consider whether donating to these organizations, pooling your resources with fellow members through our Funds, or lending a charity your time, skills and ideas, could be more impactful than setting up a new nonprofit in the space. If you'd like further advice on how best to create impact, please get in touch.
If, following your research, you think there's a better solution to a pressing problem waiting to be unleashed, we'd love to hear about it. A new focus area for Founders Pledge is the high-risk, high-reward approach of seed funding promising new nonprofits that have potential to create significant impact and reach scale; your nonprofit could even become one of our recommended early-stage organizations to fund!