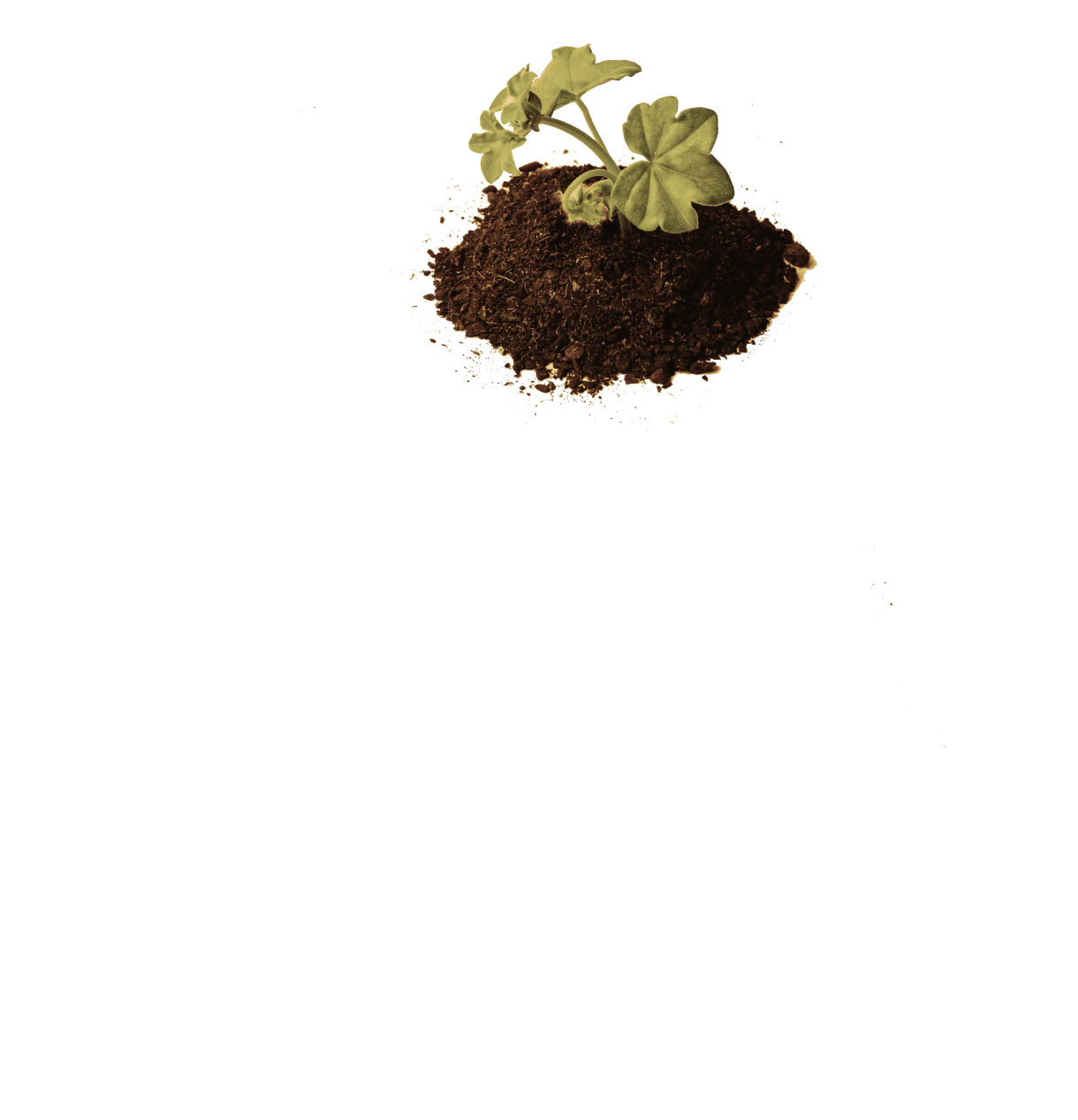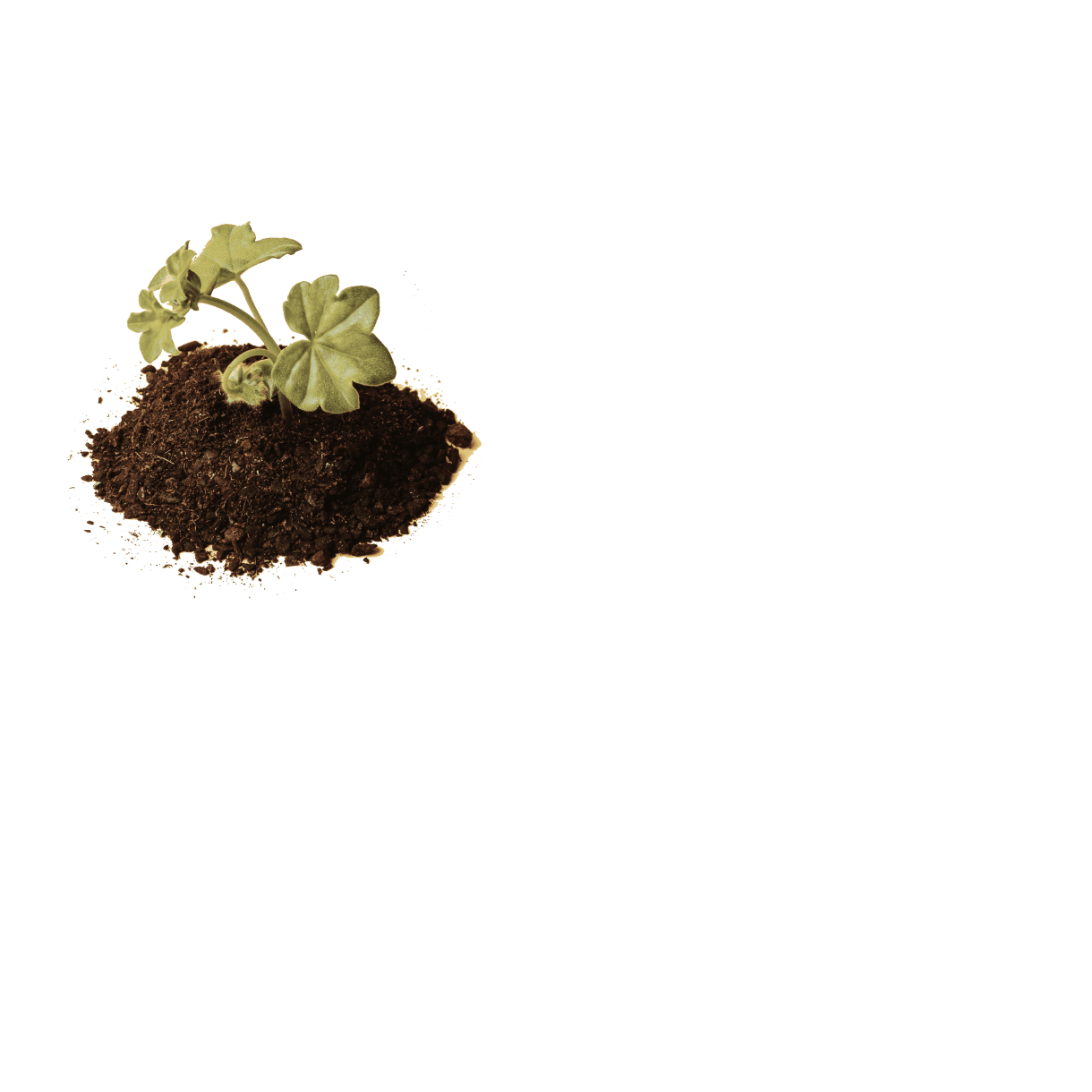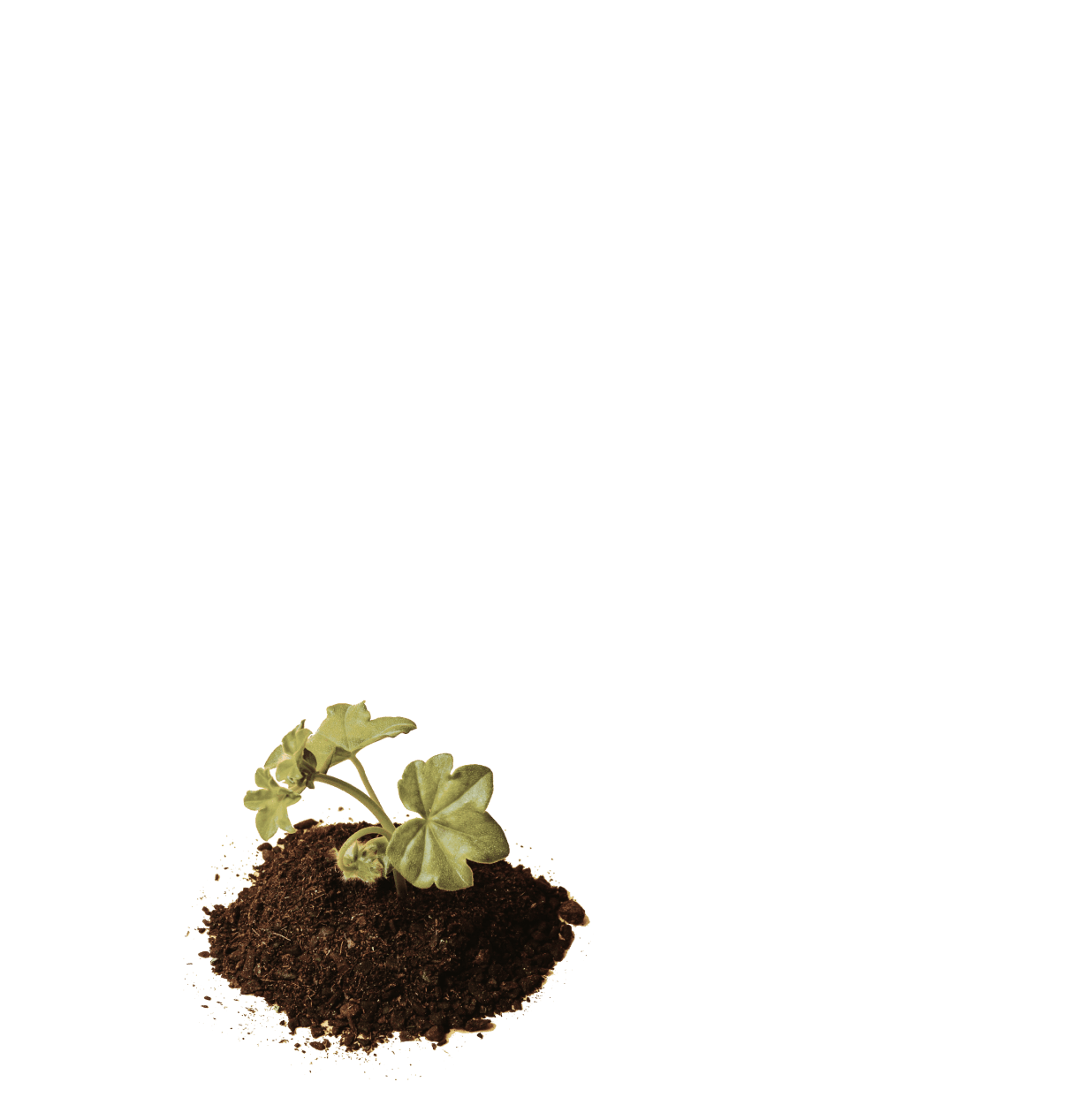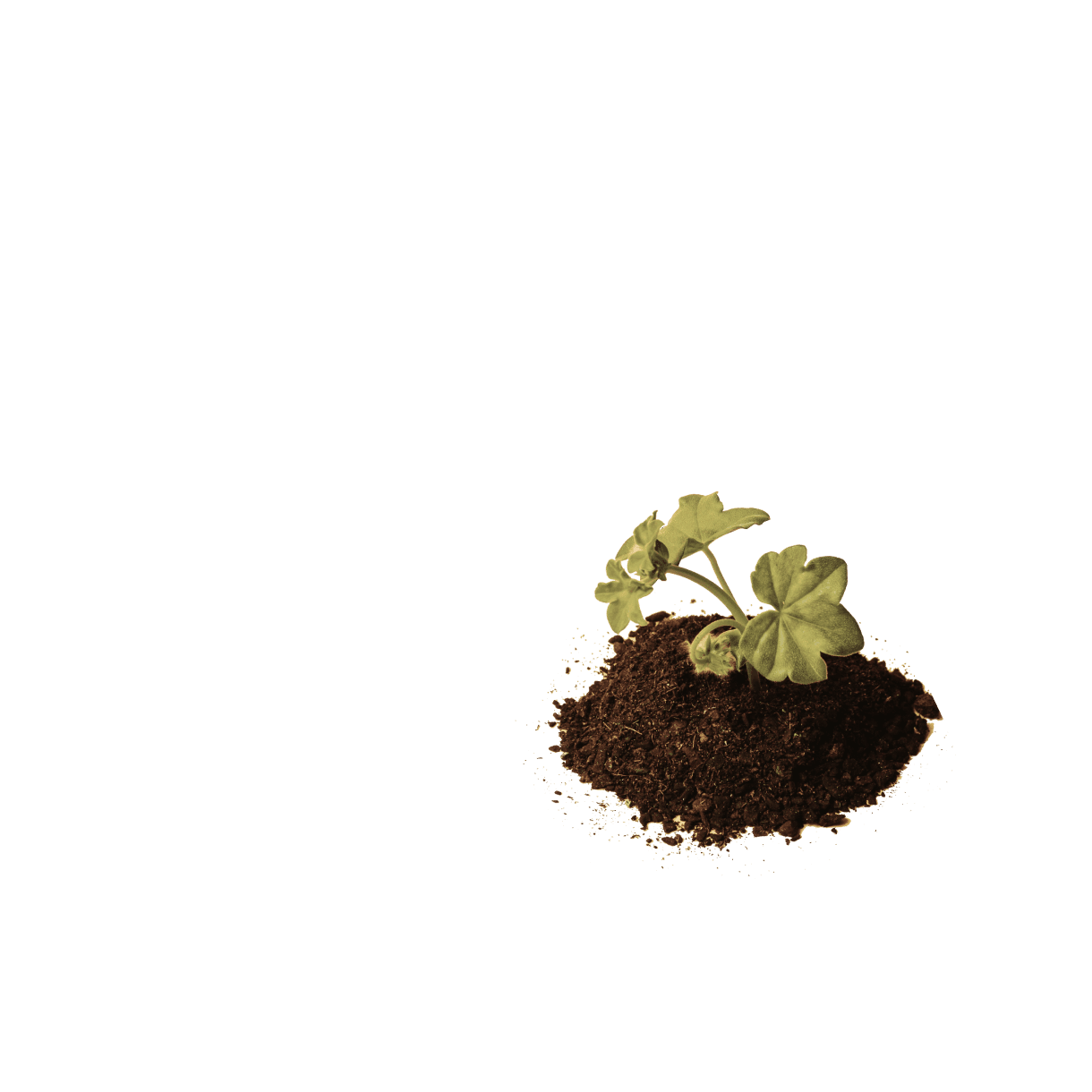 Careers
Join an international, multidisciplinary team of passionate, talented people empowering entrepreneurs to fund solutions to the world's biggest problems. 
Redefining what it means to do good
What we do is ambitious and difficult.
No one else in the world is doing it. There's no playbook for how we'll achieve our goals, so there's always a lot to do and a lot more to learn. We operate as both a startup and a nonprofit, which means we can be nimble and iterative in our pursuit of maximizing the impact our members have in the world.
Doing this work requires passion and grit. The payoff - moving hundreds of millions of dollars to organizations that can save the most lives, increase the wellbeing of people and animals to the highest degree, change the course of the climate crisis, prevent future catastrophes, and much more - is well worth it.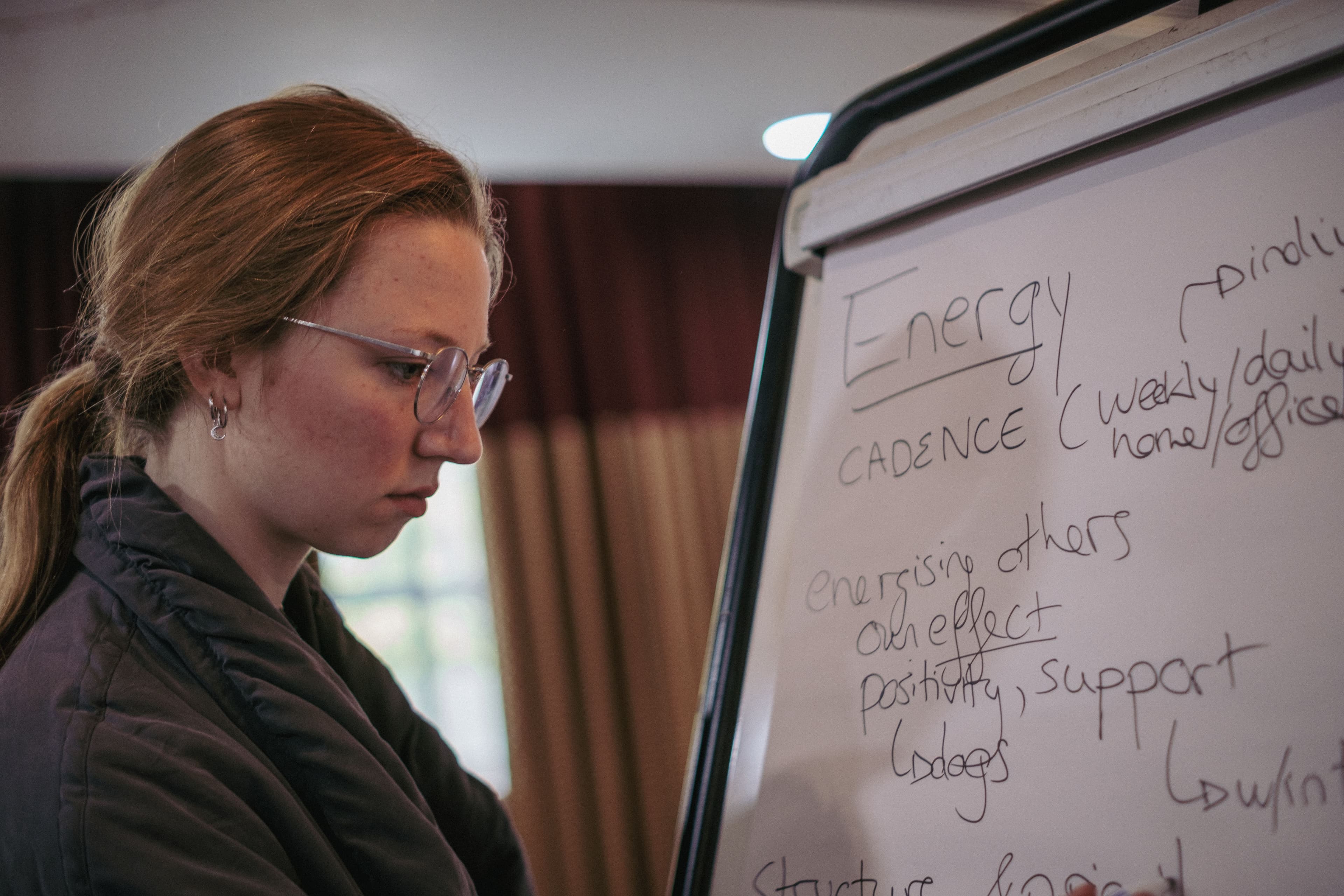 Every voice matters
We value emotional intelligence as well as intellectual smarts, creating space for everyone to thrive.
We have built an environment where everyone belongs, so that we benefit from a variety of perspectives, knowledge and experiences. Nurturing a diverse and inclusive team is important to us.
Founders Pledge is a place where you're encouraged to use your voice, with the confidence that your ideas will be heard and valued.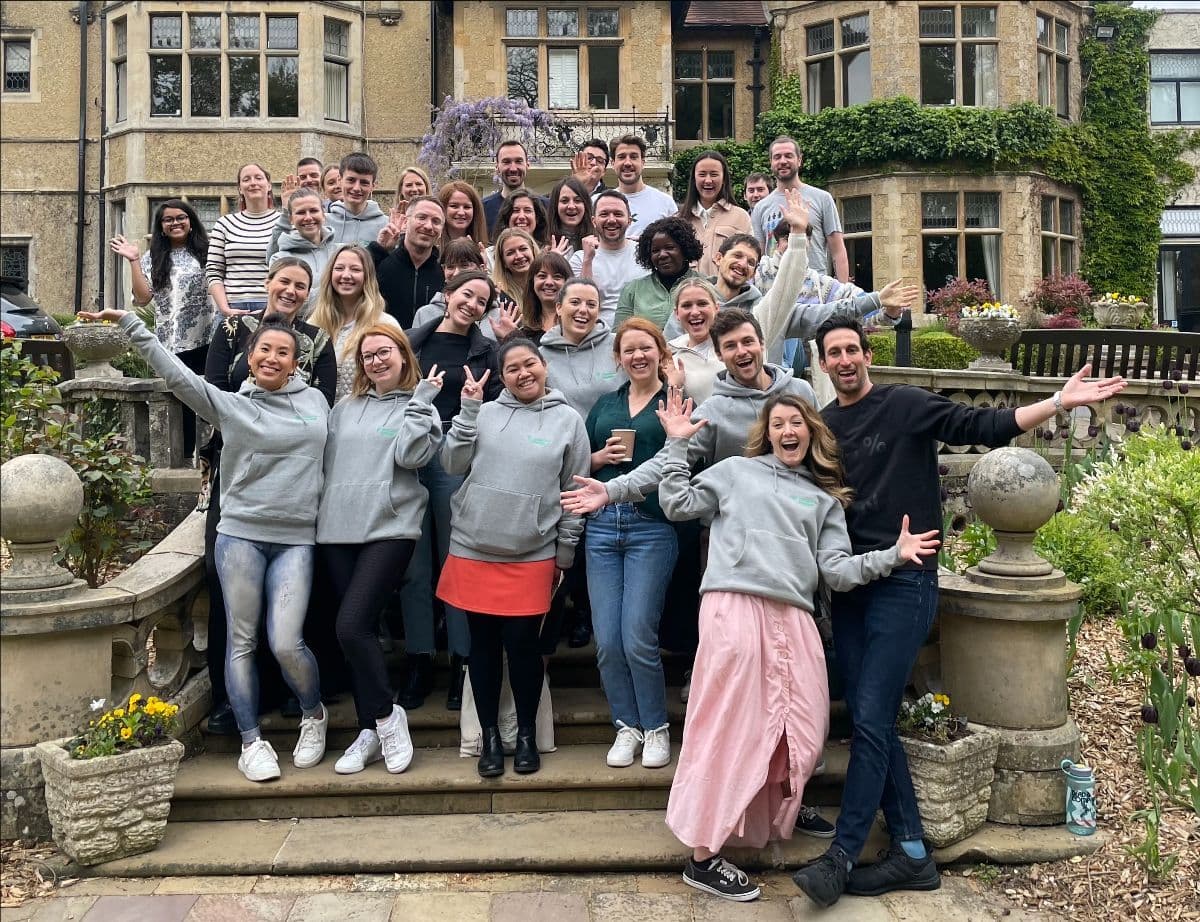 Mission-driven & values-led
To achieve our mission of empowering entrepreneurs to do immense good, we follow four core values. They are guideposts for our strategy and guardrails for our behavior, and they're one of the ways we like to celebrate each other's work.
Follow data
We use data to lead our decision making, rely on collective intuition and experience where we need to, and are confident in changing our minds when the data suggests we should do so.
Maximize impact
We are rigorous with how and where we spend our time and energy, focusing on the counterfactual to do the most good we can and prioritizing the most impactful things we can do to achieve that.
Take action
We take action and create solutions rather than getting caught in the theoretical. The future isn't going to shape itself - we need to take the initiative and be innovative to solve the problems our members need us to solve.
Energize others
We show up in a way that is positive and lifts others up - we're doing exciting work and it's our job to help others see that what we're doing is exciting.
Why we work here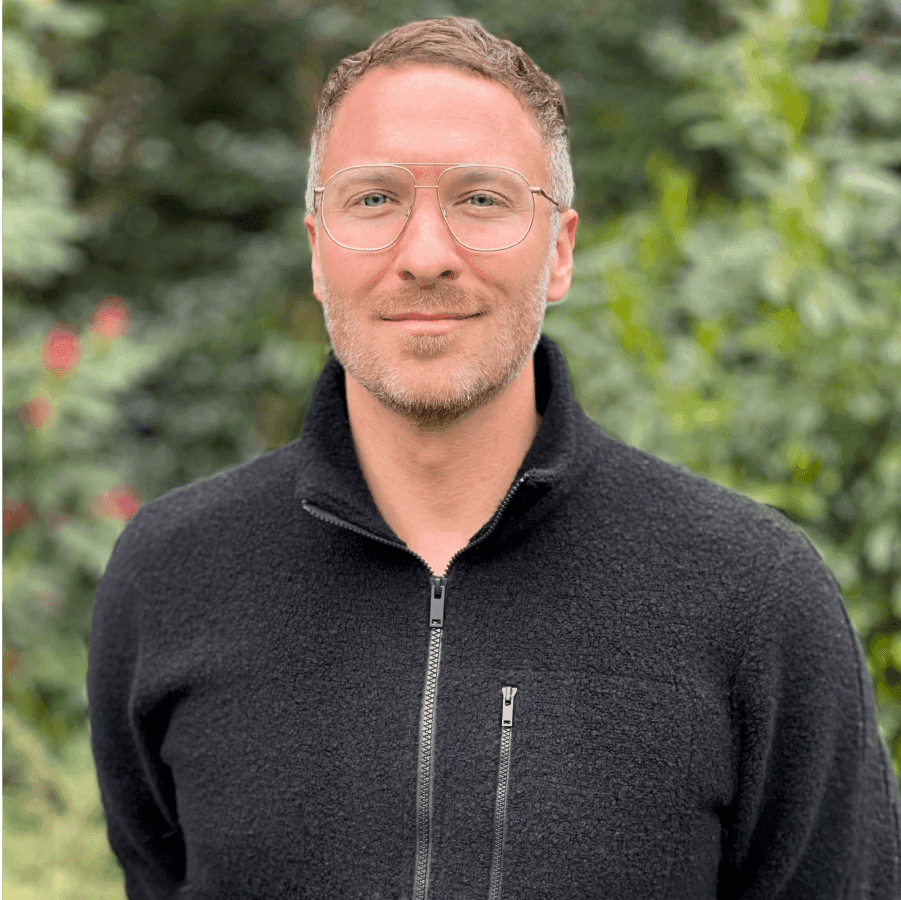 "I moved to Founders Pledge to do what I love at scale - helping others do good. And not just the average good, but the best possible good. It's tremendously rewarding to work at an organization that believes strategically investing in targeted solutions can unlock progress in the areas traditional philanthropy neglects."

Dominic Finelli
Senior Advisor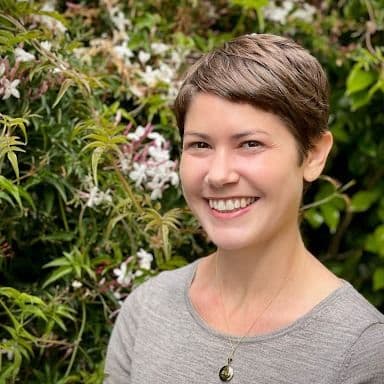 "Whether you work directly with our members or in a more internal role, the people here are some of the most curious, thoughtful, collaborative, caring, and inspiring individuals. I love that you're empowered to lead no matter your role - if you have a good idea that advances our priorities, you're encouraged and supported to move it forward."

Rachel Ash
Growth Director
"My favorite thing about working at Founders Pledge is how our values of following data, maximizing impact, taking action, and energizing others are alive and well, not just in our mission, but in how all of us approach our work and operational decisions. These values are not just words on a page, but a lived daily experience."

Nate Kuerschner
Philanthropic Services Operations Lead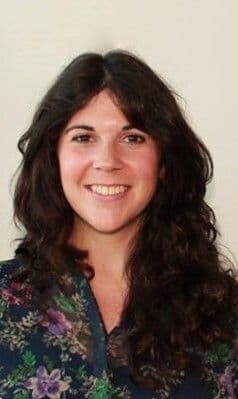 "Every Friday I log off with the comforting feeling that my work was meaningful and purposeful. If doing the most good that you can is important to you, you'll thrive here! "

Macarena Espinar Lopez
Member Experience Operations Manager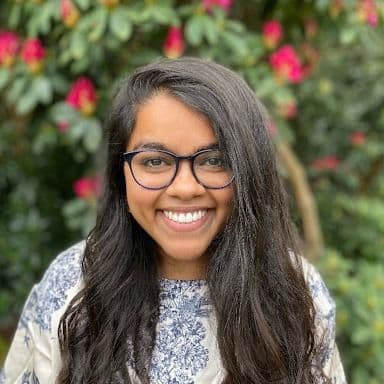 "I view my early career through the lens of four guiding principles: 1) What I'm passionate about 2) What I'm good at 3) What the world needs and 4) What I will get paid for. At Founders Pledge, I've found my way to a place where these components intersect."

Nakita Naik
Community Manager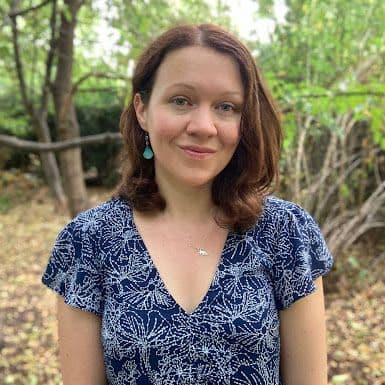 "Founders Pledge has always felt like a very welcoming place to me; everyone is friendly, and down-to-earth. I feel like I have the freedom to be myself, which allows me to do my best work."

Rosie Bettle
Applied Researcher
Join the Founders Pledge team
Want to join this world-class team empowering entrepreneurs to do immense good?
Browse our open positions to see if there's a good fit.