Safeguarding the Future of Humanity: A $100k Giving Game
The results of our $100k Giving Game to safeguard the future of humanity, held at Founders Forum, are in!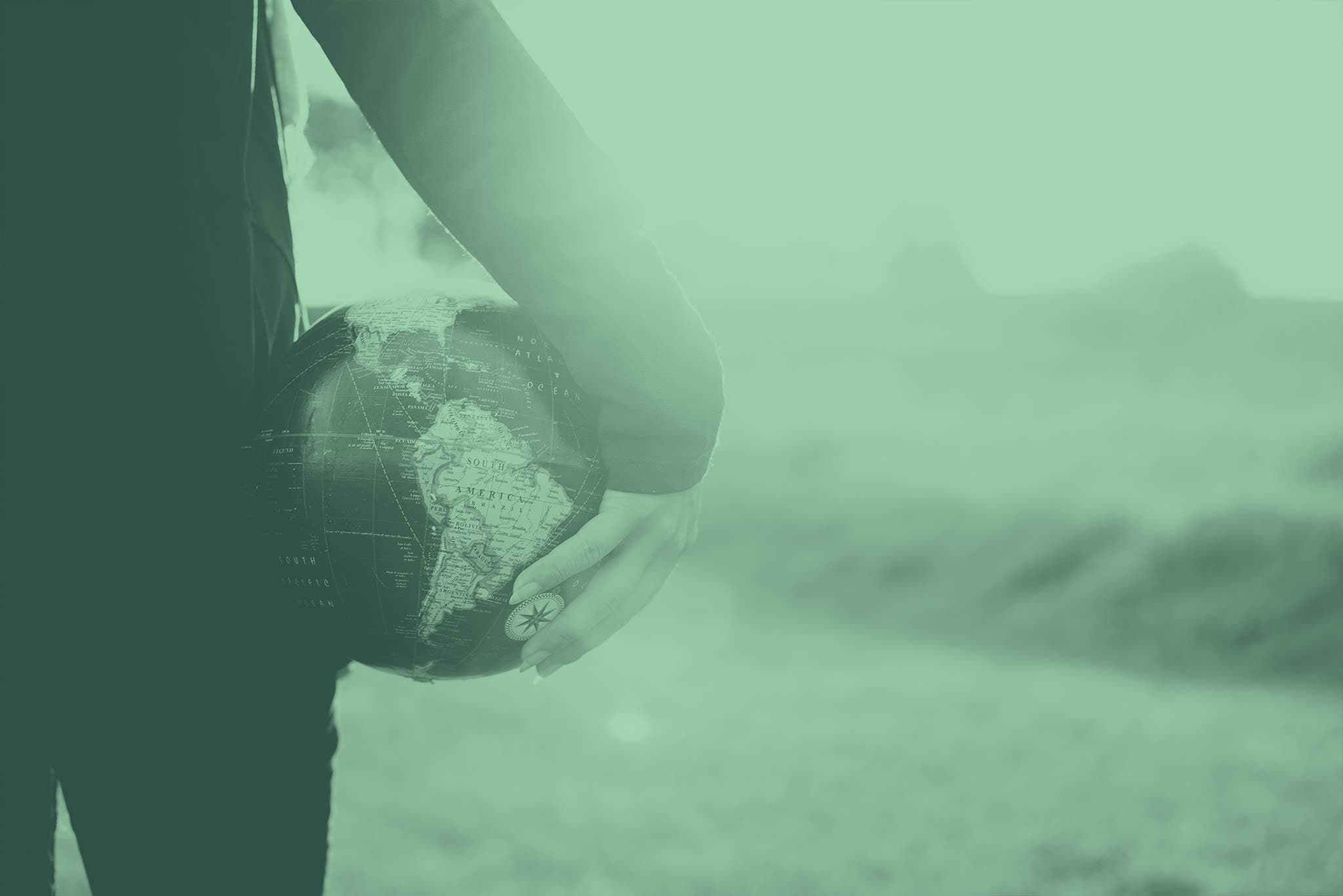 The COVID-19 pandemic was a wake-up call to just how vulnerable humanity is. From extreme climate change and nuclear war to engineered pandemics or the potentially catastrophic consequences of unaligned AI, we face a range of threats that could lead to human extinction or irreparably set us back.
Preparing for and mitigating these existential risks, though they might seem far-fetched and unlikely, is crucial to increase the chances that humanity survives in the long term and fulfils its potential. This is one of the most important challenges of our time and one of the best opportunities for impact-focussed philanthropists to do immense good.
How can we best protect humanity from the threat of extinction?
That's the challenge Founders Pledge member Erik Bergman, Co-Founder of Catena Media and Founder of Great.com, put to a group of tech leaders at this year's Founders Forum London.
Erik generously donated $100k and asked Founders Forum participants to help him answer this question by allocating his donation in the most impactful way through a giving game focused on the long-term future. The audience of founders, investors, and global leaders learned about four Founders Pledge-recommended funding opportunities to reduce serious risks posed by emerging technologies, and each participant voted for their top choice. The $100k grant was distributed as follows:
Raising awareness
Though crucial, existential risk reduction is still a highly neglected cause. Founders Pledge members like Erik Bergman are helping change this.
"I just had a son. One year ago, he didn't exist. Nobody knew that he would exist, yet here he is, and it's his time to live for a lifetime. This is how I think about the long-term future of humanity. I believe that each life of the future has a more or less equal value as the lives that are alive today, but they are easy to forget about", says Erik.
"Because of this, I want to support causes that focus on the safeguarding of humanity's long-term future. I funded this giving game, both to donate myself and to raise awareness for these causes for potential donors to do the same."
---
Erik Bergman founded performance marketing and lead generation company Catena Media in 2012. Catena Media went public on the Swedish stock exchange in 2016 and was valued at $200 million. Passionate about charitable giving, Erik founded his new venture, Great.com, in 2018, an organisation that uses creative digital marketing techniques to generate revenue from the online gambling industry and donates 100% of its profits to vetted charities around the world.