Pledge Ventures: A First Close with an Impact
Celebrating the first close of Pledge Ventures!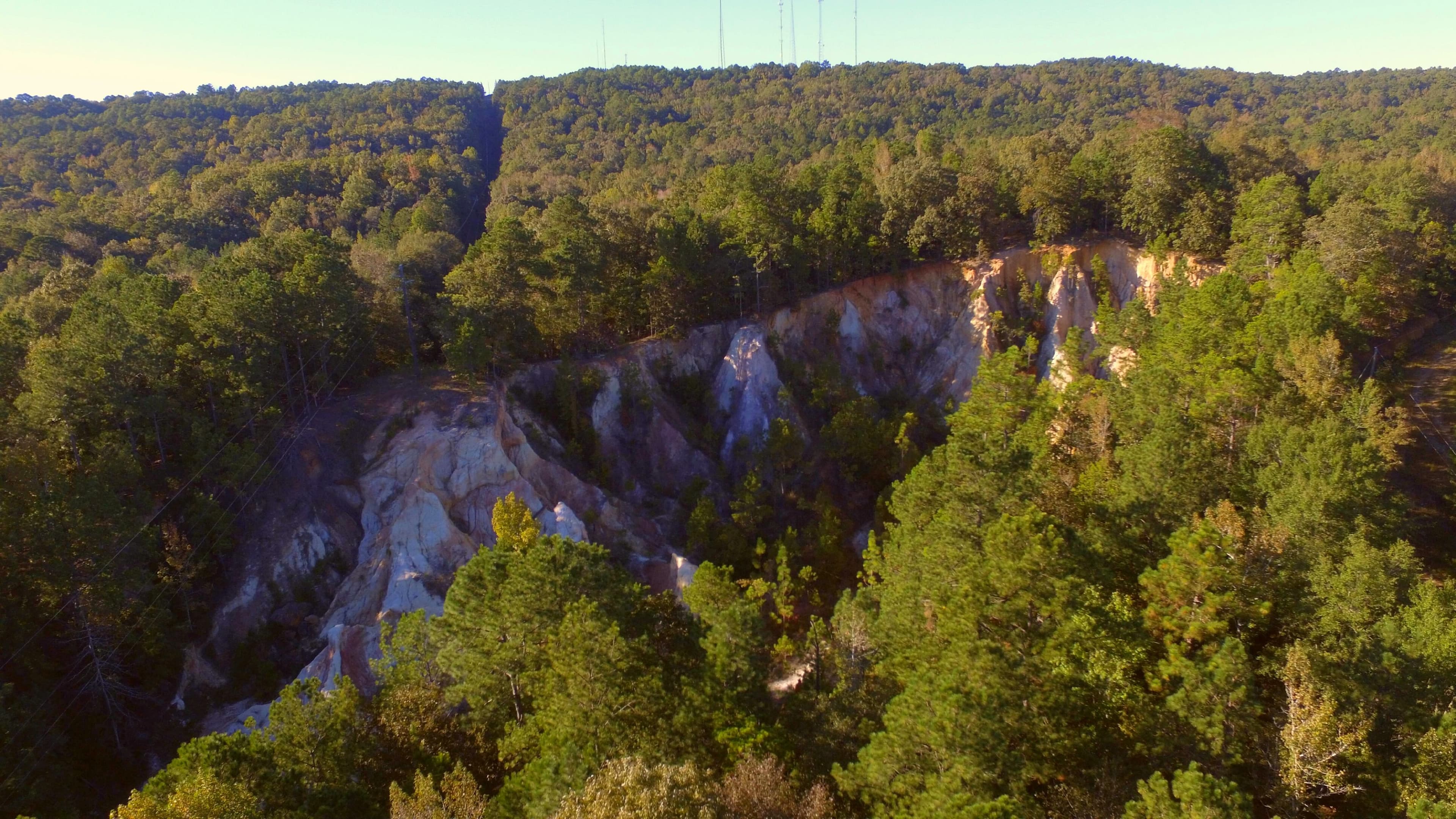 In October we introduced you to Pledge Ventures, a unique and transformative fundraising concept that Founders Pledge had been exploring for a year. A whirlwind six months later, the concept is now a reality, with the first close of Pledge Ventures' maiden fund taking place on April 20th, and we couldn't be more thrilled about what this means!
That's great news for Pledge Ventures, but why is it exciting for Founders Pledge?
Pledge Ventures was designed to be a value-aligned venture fund, and in partnership with Founders Pledge will invest exclusively in members' companies. While this is a traditional VC fund in almost every way, there is a key difference that makes Pledge Ventures particularly special: it will donate 85% of its carried interest and up to 50% of the management fee to Founders Pledge, allowing us to participate in the success of our members' companies as they scale.
The Founders Pledge community represents a subset of some of the best technology companies on the planet, collectively valued at more than a trillion dollars. Over multiple fund cycles, Pledge Ventures could build up a long-term capital endowment for Founders Pledge, allowing us to grow our impact far beyond anything we could've achieved with our existing fundraising model alone.
That sounds pretty cool; why should I be excited as a member?
Our members share our commitment to doing good, and have collectively pledged nearly $10 billion to charity. We believe that as well as generating revenue for Founders Pledge, Pledge Ventures will propagate a virtuous cycle, with members of our community who have already had success investing in the next generation of philanthropically-minded entrepreneurs - we described this in our last post as a flywheel for impact. We're thrilled that a number of our liquid members are participating in Pledge Ventures as Limited Partners (LPs), and as the fund begins to invest, we're well on our way to realizing this ambition. As one might expect, many of our LPs have chosen to pledge a percentage of their upside to Founders Pledge, creating another way for us to benefit when the fund does well!
Love the sound of this so far…how are you going to make investments?
Importantly, we won't be. Pledge Ventures is an independent vehicle that Founders Pledge holds a stake in and is partnering with, but we, as a charity, don't make any of the decisions. Pledge Ventures is a rules-based fund, and their decision to invest in a company will be driven by a set of criteria:
The founders or leadership of the company are Founders Pledge members
The company is raising at least $20 million in a series B or later
A "top tier" VC is participating in the round
When these conditions are met, Pledge Ventures will aim to invest up to $3.5 million in the round (though often much less and, in any case, never more than 5% of the fund's committed capital). Pledge Ventures is lucky to be supported by a voluntary Investment Committee of seasoned experts that will help to size tickets. The project has been supported by Headline Ventures, a leading global Venture Capital fund, and Founding Partner, Andreas Haug, will be Chairing the Pledge Ventures Investment Committee.
Great! So fundraising for Founders Pledge is plain sailing from here?
Not quite! While we're optimistic that Pledge Ventures is going to be a big part of our fundraising strategy going forward, this is a long game and will take a number of years to play out. In other words, we don't expect to see meaningful donations from Pledge Ventures until the late 2020s, which means that the support of our generous members and donors continues to be as important now as it ever has been. This is a catalytic moment to support us on our journey to a more sustainable revenue model!
Who should I talk to if I want to learn more?
Please reach out to the Pledge Ventures team, which includes some familiar faces! Pledge Ventures would love to hear from you, whether you are raising a round and want to discuss their participation, or would just like to learn more about this innovative new fund (they love talking about it!). Ask your Community Manager to put you in touch, or email the Pledge Ventures team directly on hello@pledgeventures.vc.
You can read more about the first close in TechCrunch.
If you could sum it up, what's the most exciting thing about all of this?
The incredible support of the Founders Pledge community has made this possible! This is an innovative model with positive change at its core. Unlike other funds, Pledge Ventures contributes to the long-term sustainability of charitable work and this is a blueprint that could benefit many more charities in the future.
See Pledge Ventures' press release here.