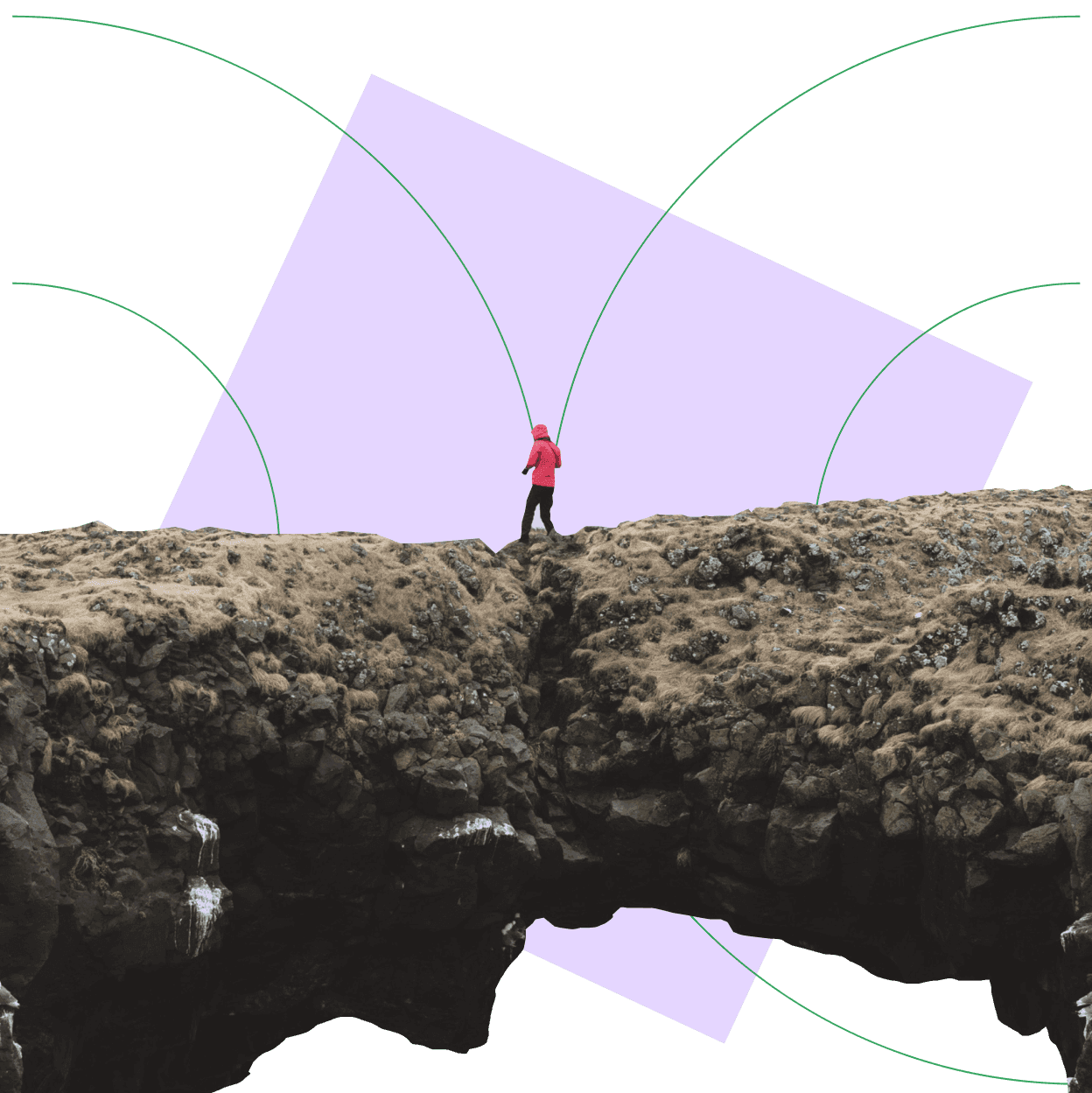 About us
We believe entrepreneurs are uniquely placed to transform the world, today and in the future, by using their skills, networks, and resources to tackle huge, seemingly insurmountable problems. However, they often lack the time, tools, or knowledge to direct their charitable giving where it will do the most good.
Founders Pledge exists to bridge this gap. We advise on, facilitate, and maximize the impact of our members' giving.
In our vision of the future, the value created by technology benefits those who need it most.
Our story so far
We're focused on maximizing impact in everything we do.
We launched out of Founders Forum — Europe's foremost network of digital and technology entrepreneurs — in 2015. Since then, our drive to make high-impact giving the norm has seen our member base grow into a global community of almost 2,000 members from more than 40 countries. Together, they have pledged over $10 billion to charity and already donated $1 billion to the charitable sector.
Founders Pledge operates globally from registered nonprofits in the US, UK, and Germany. We don't charge membership fees, and there is no cost to join. We are funded by a number of generous donors who believe in our ability to deliver outsized impact with their gifts. In 2022, 60% of our operating expenses were funded by members. We're also grateful to work with foundations like Open Philanthropy, and corporate partners, such as Pictet.*
*Figures correct as of Sept. 2023.
We're guided by a network of Advisors with expertise in philanthropy, research and business.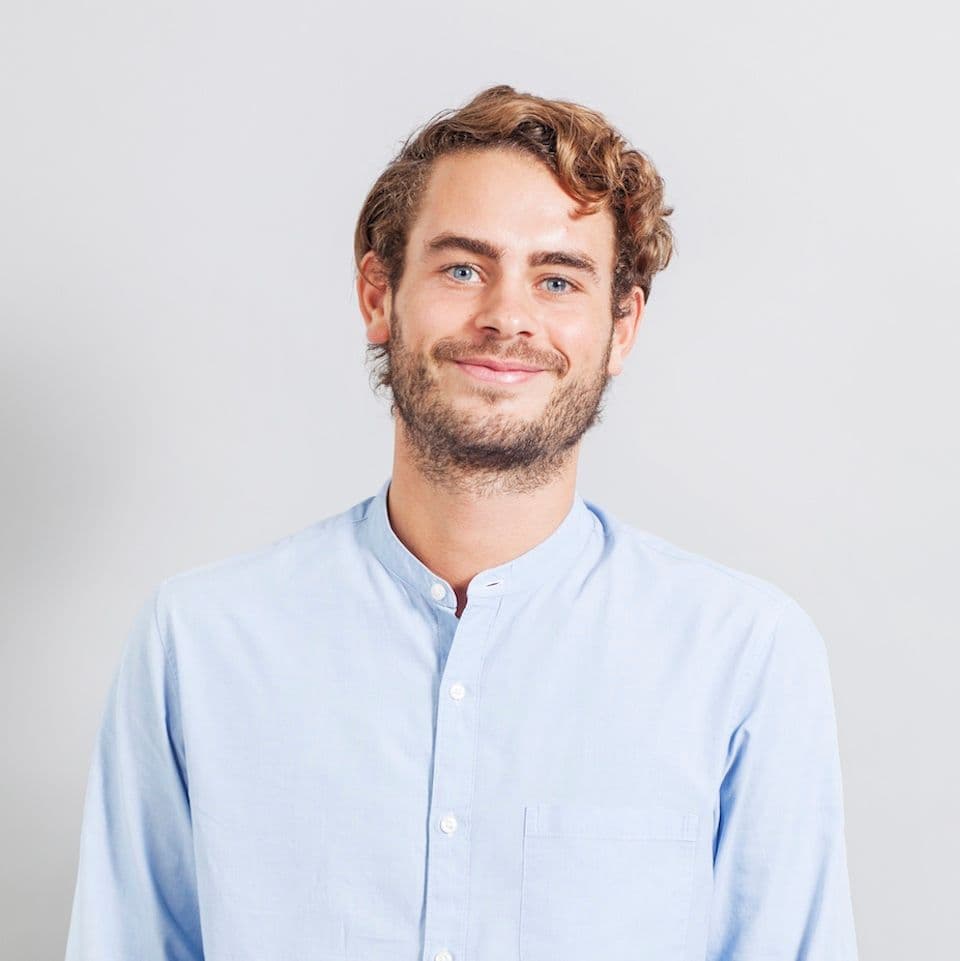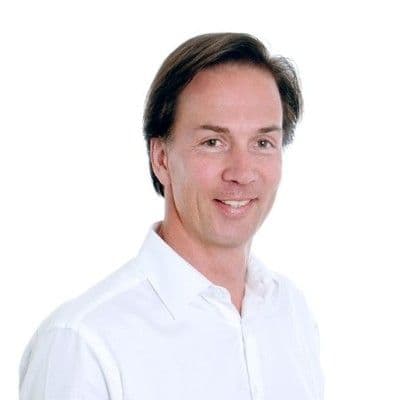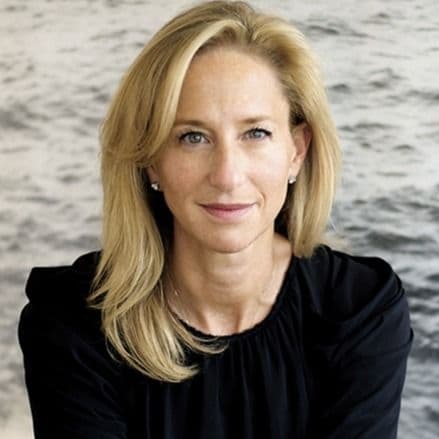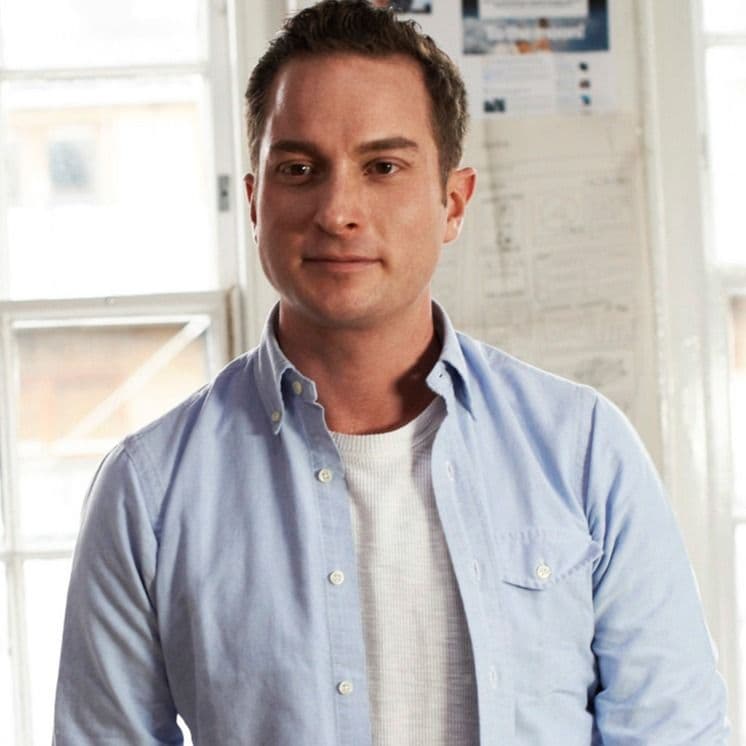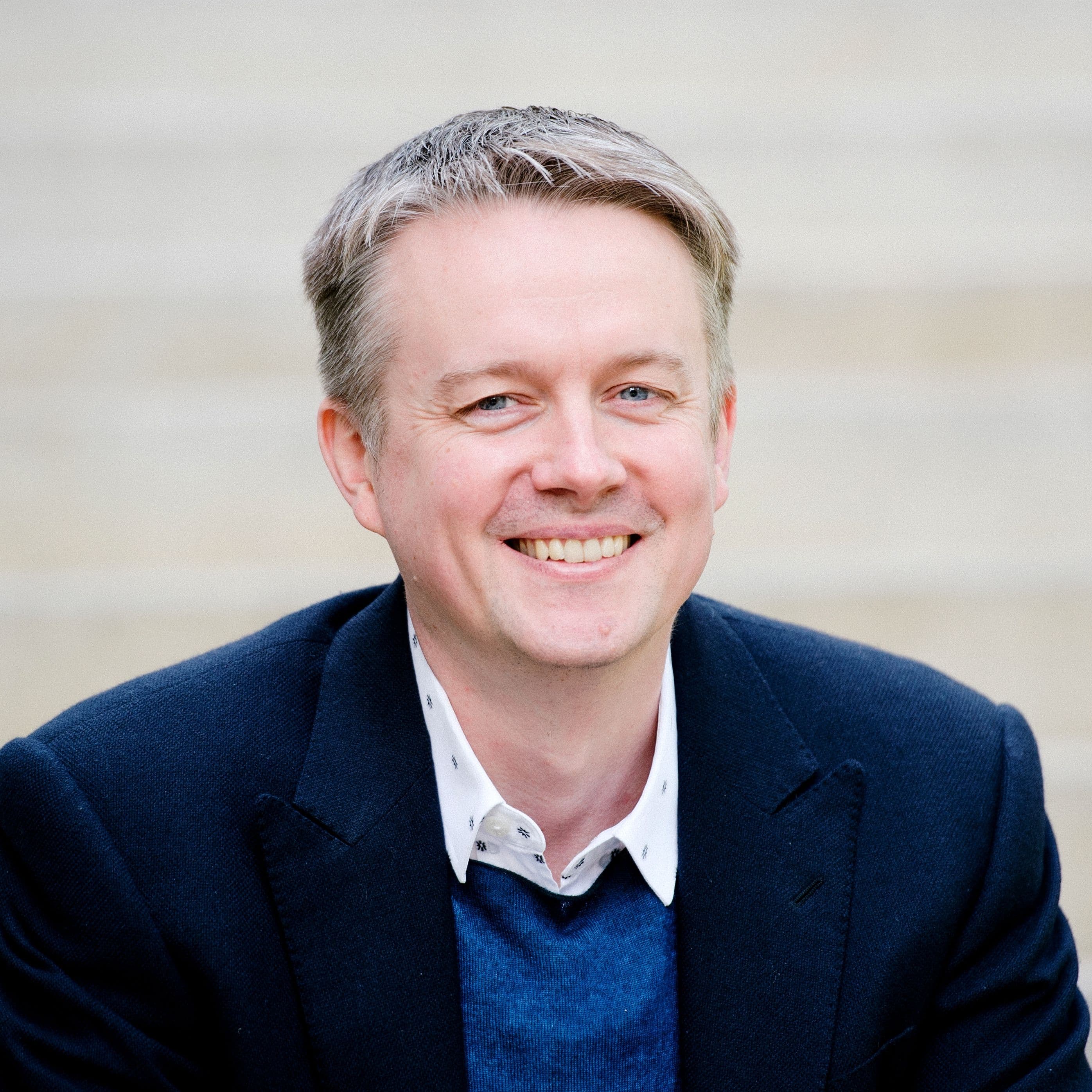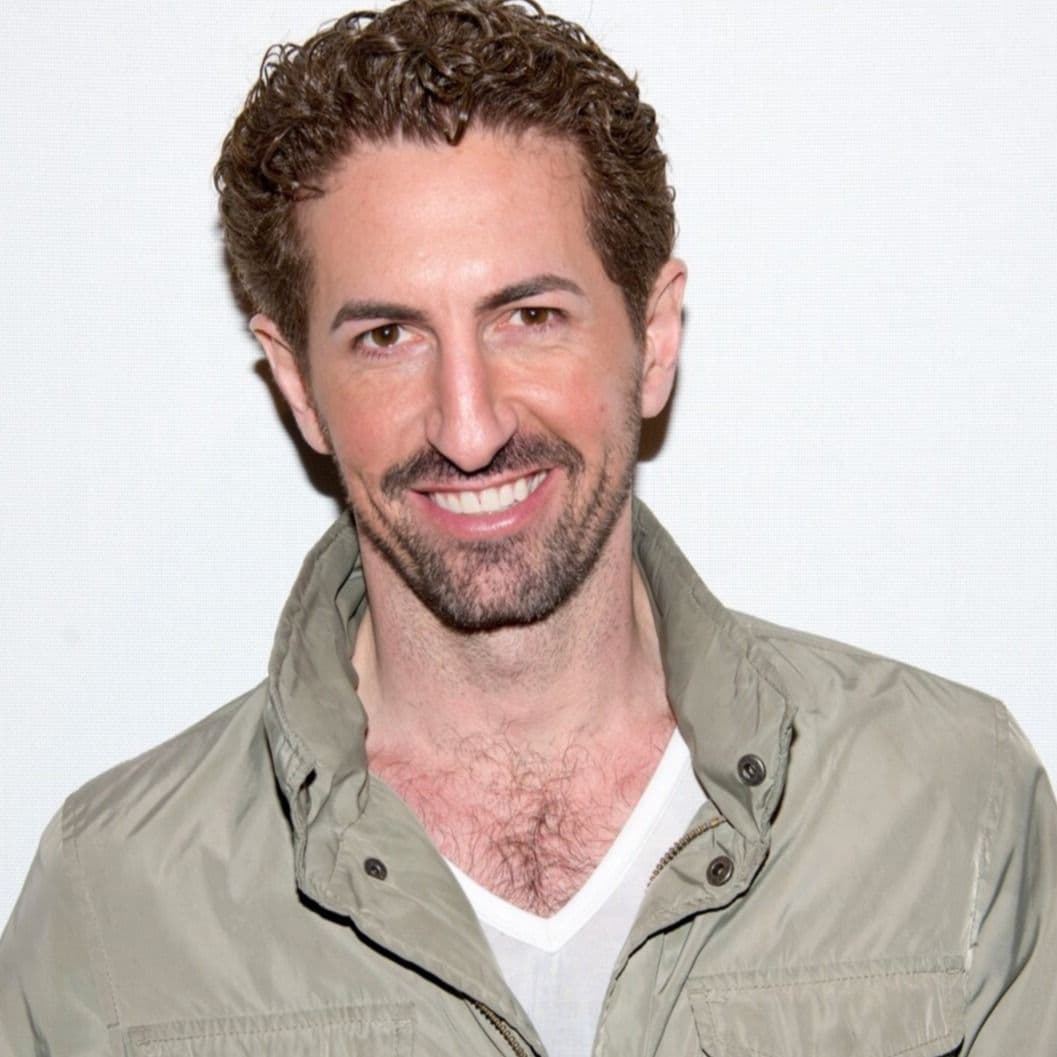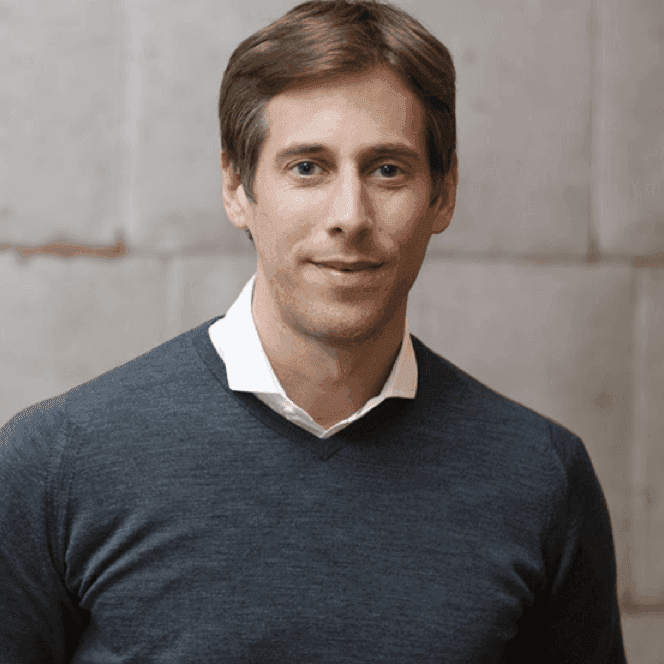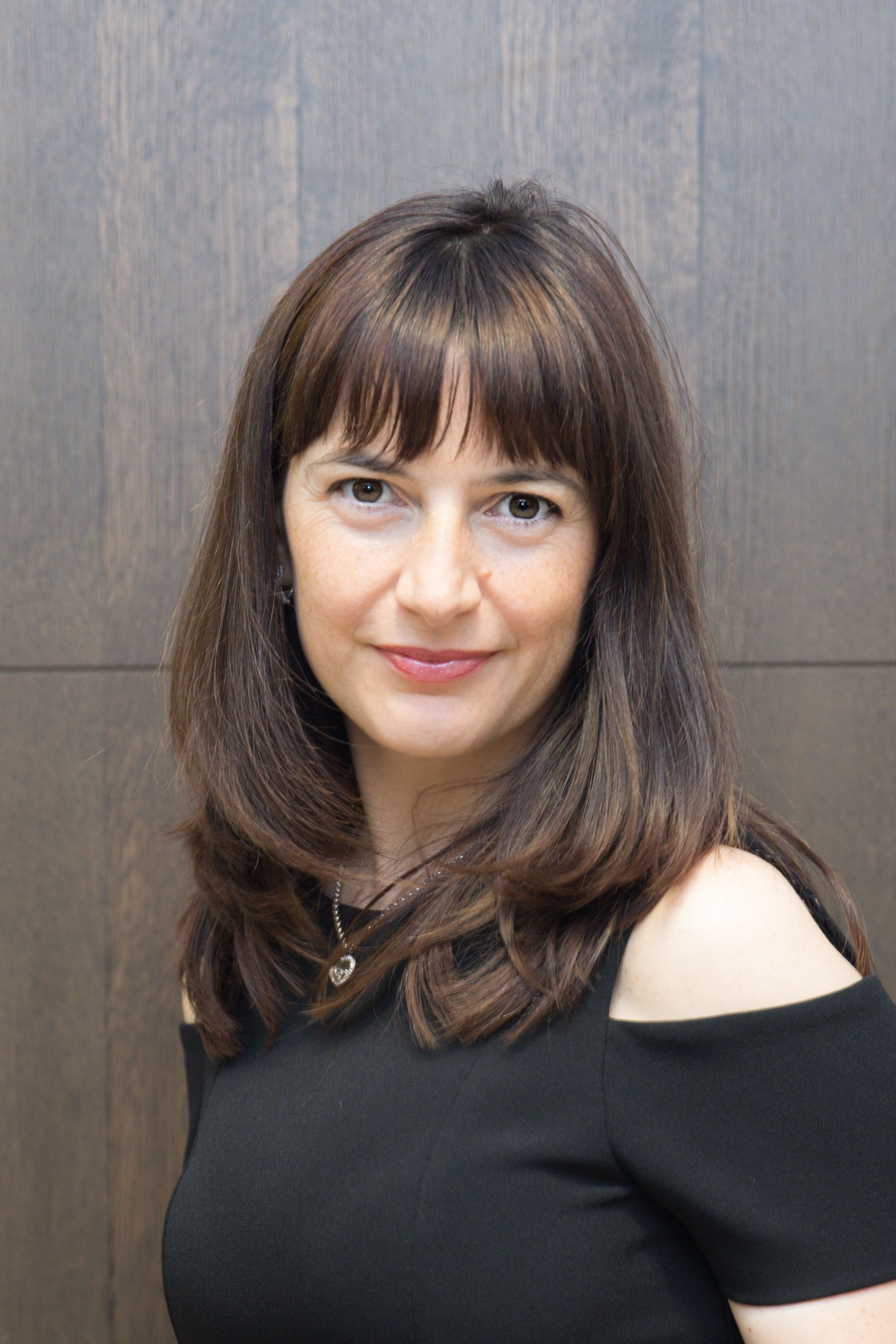 Azzurra Bruni
Investment Committee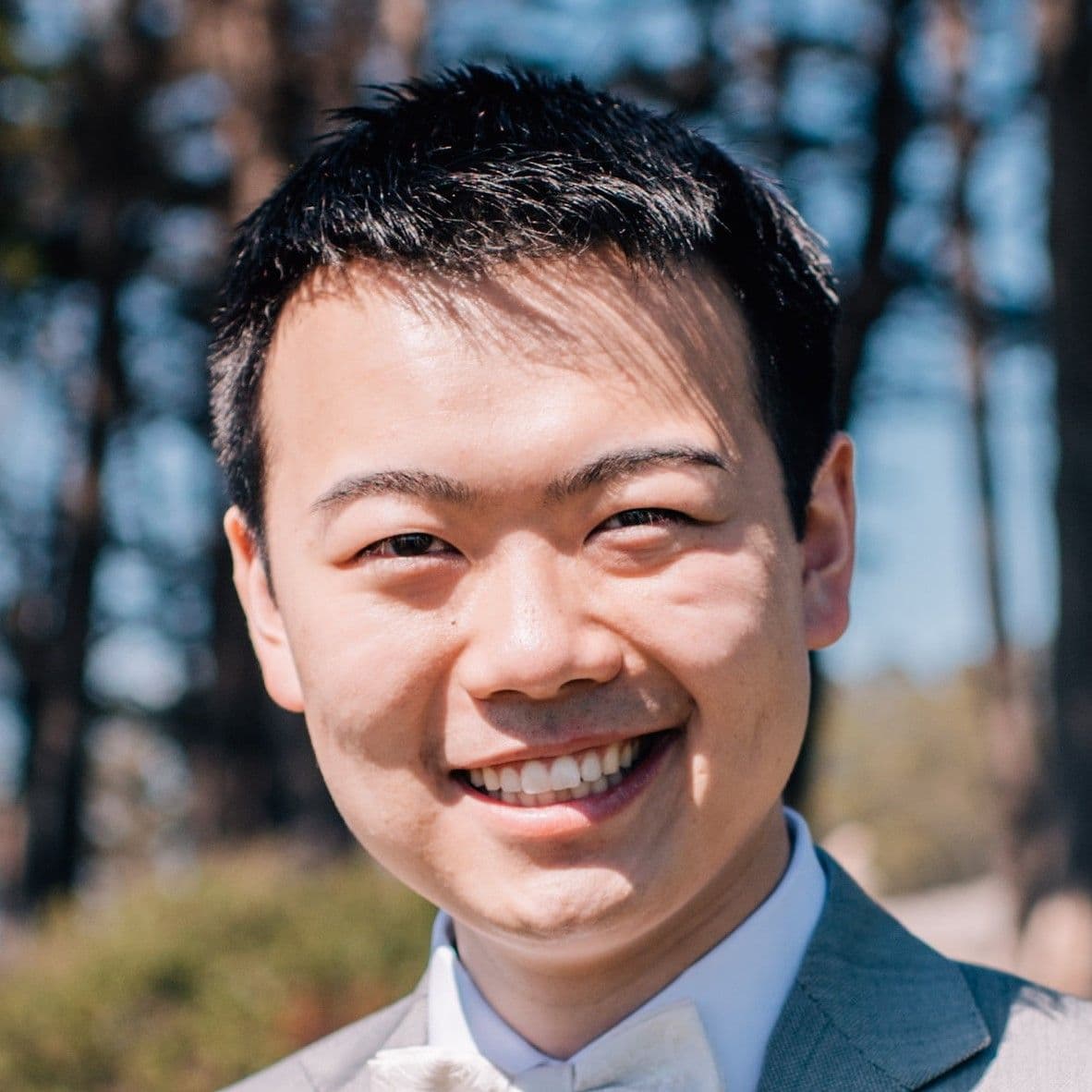 Jueyan Zhang
Investment Committee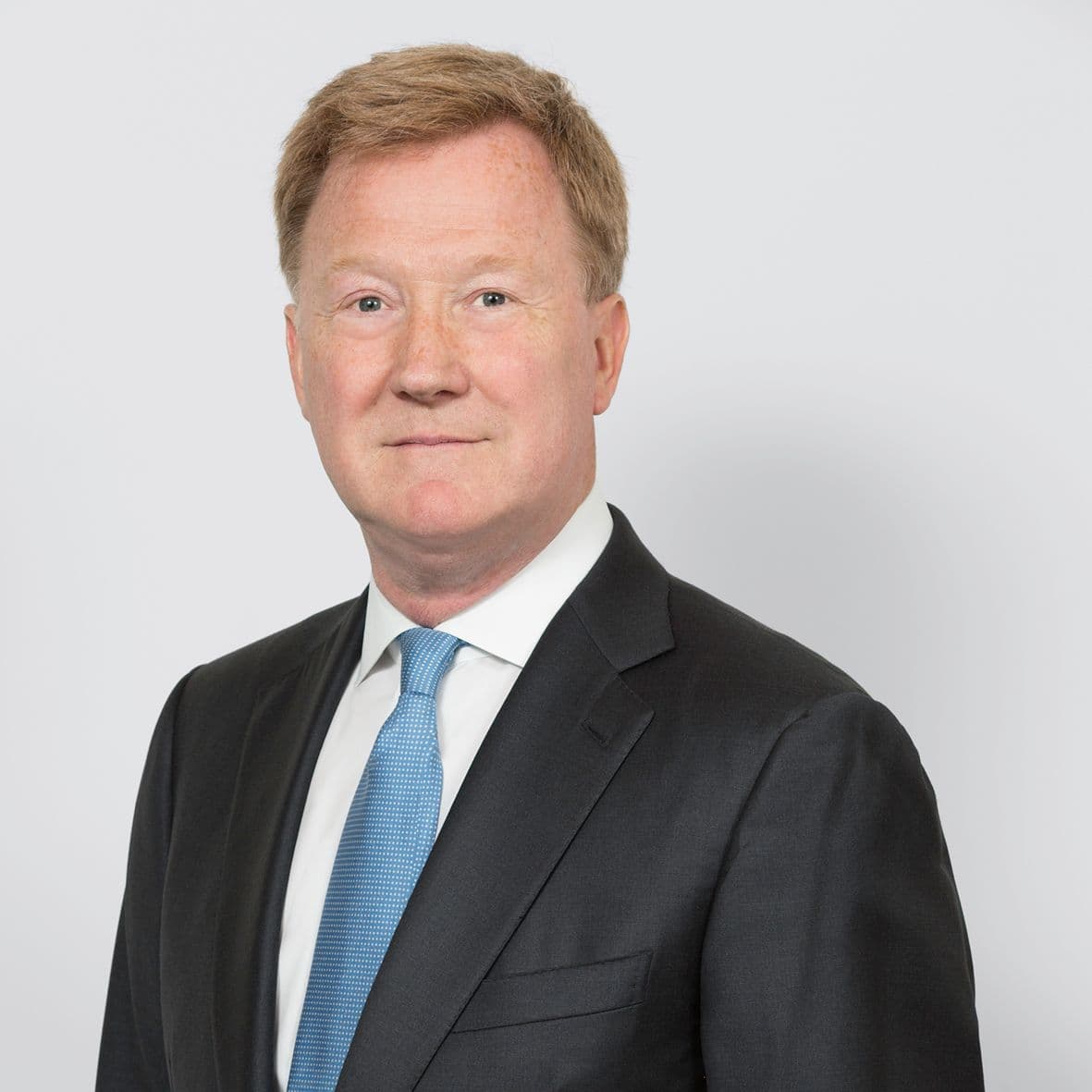 Stephen Zinser
Investment Committee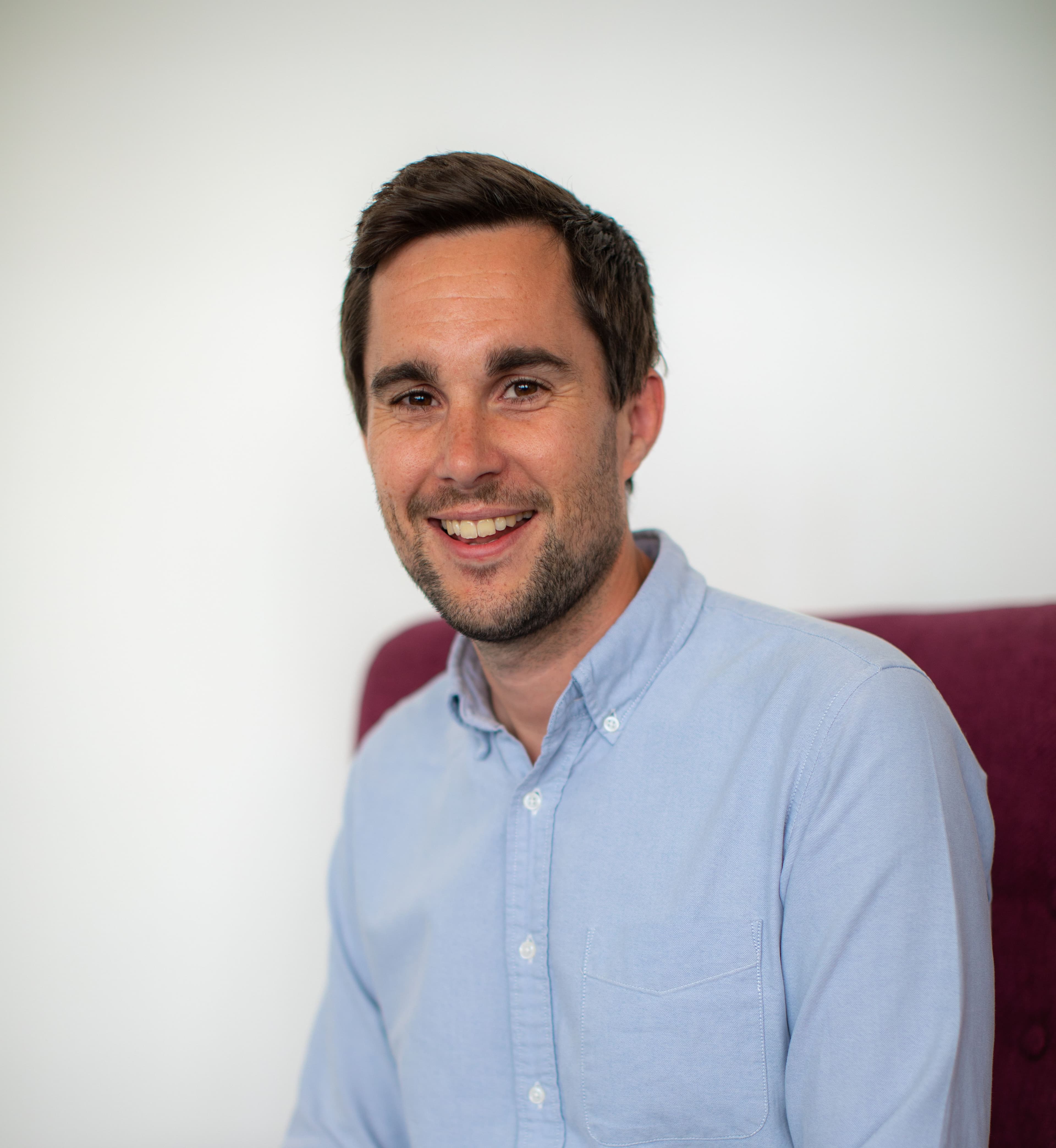 Andrew Patey
Audit & Risk Committee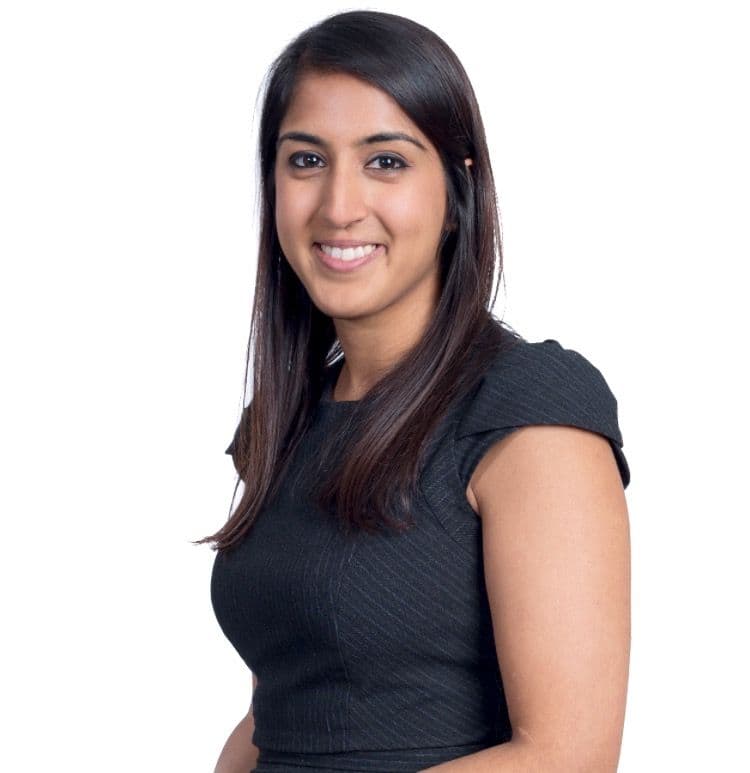 Mandy Girder
Audit & Risk Committee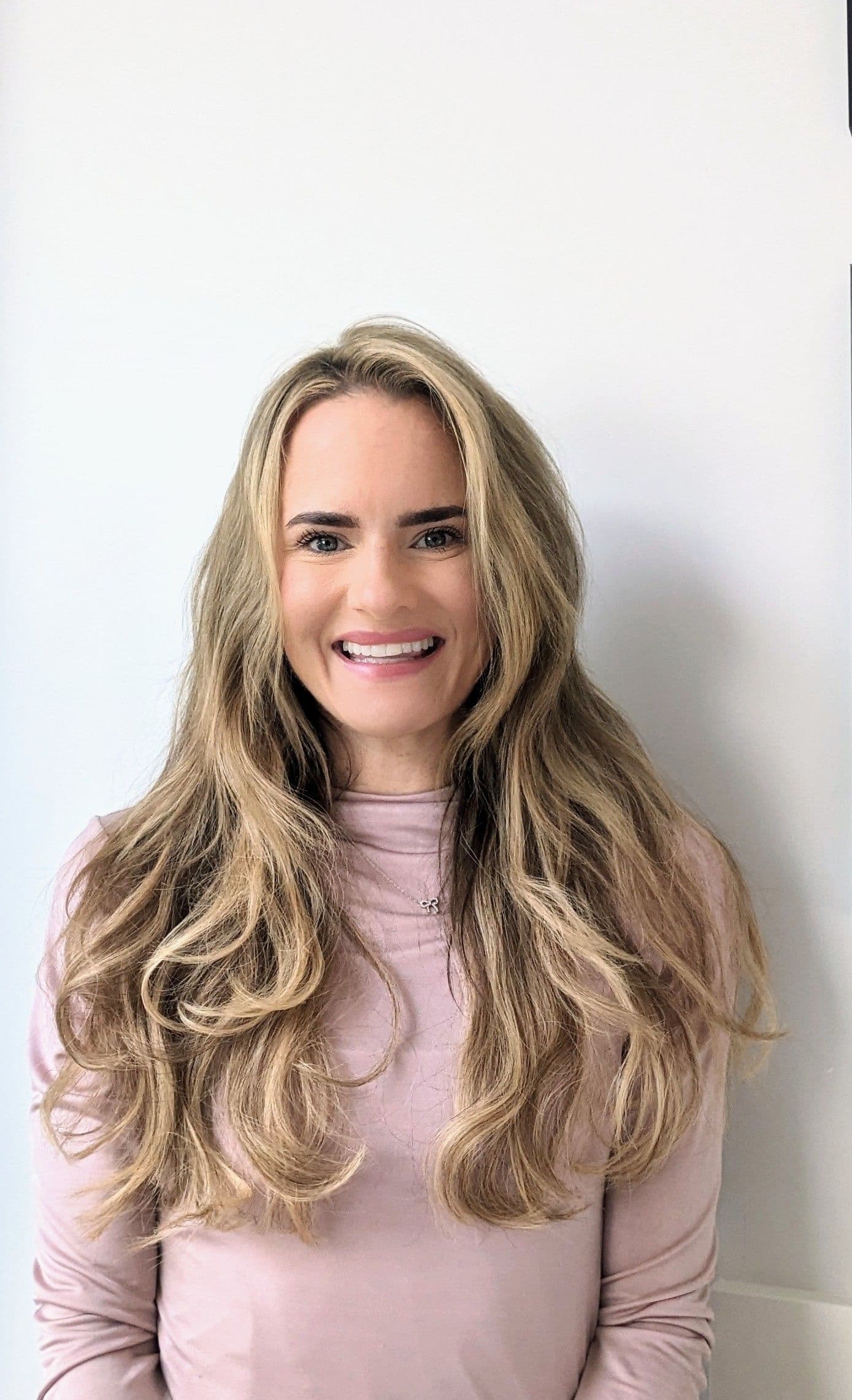 Natalie Fletcher
Audit & Risk Committee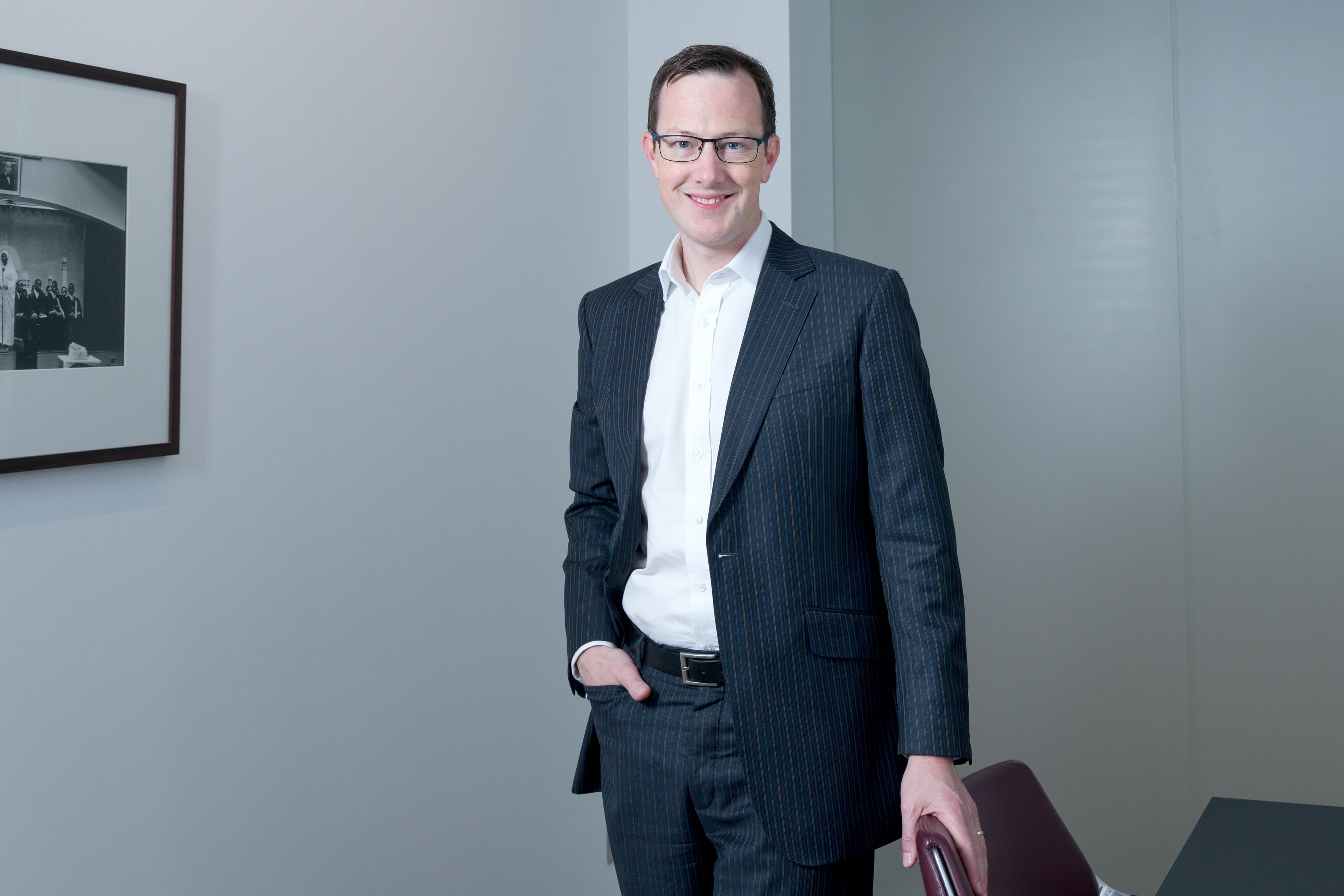 Chris Willis Pickup
Audit & Risk Committee
Our partners
Corporates, Foundations & In-Kind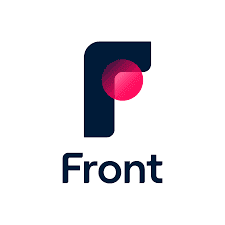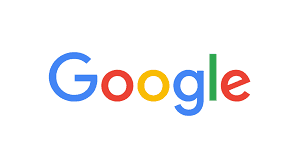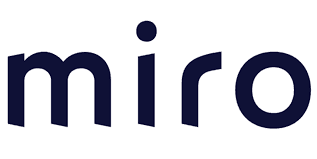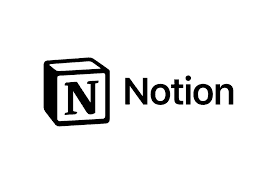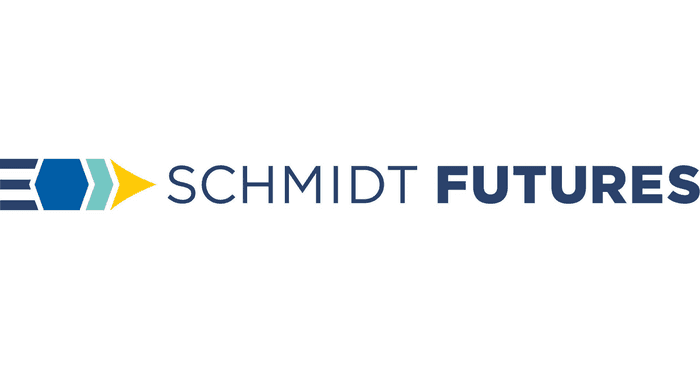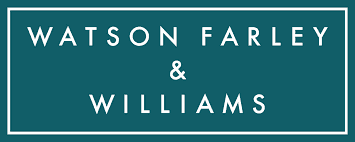 Research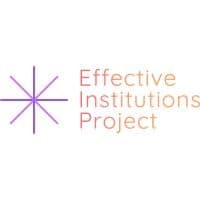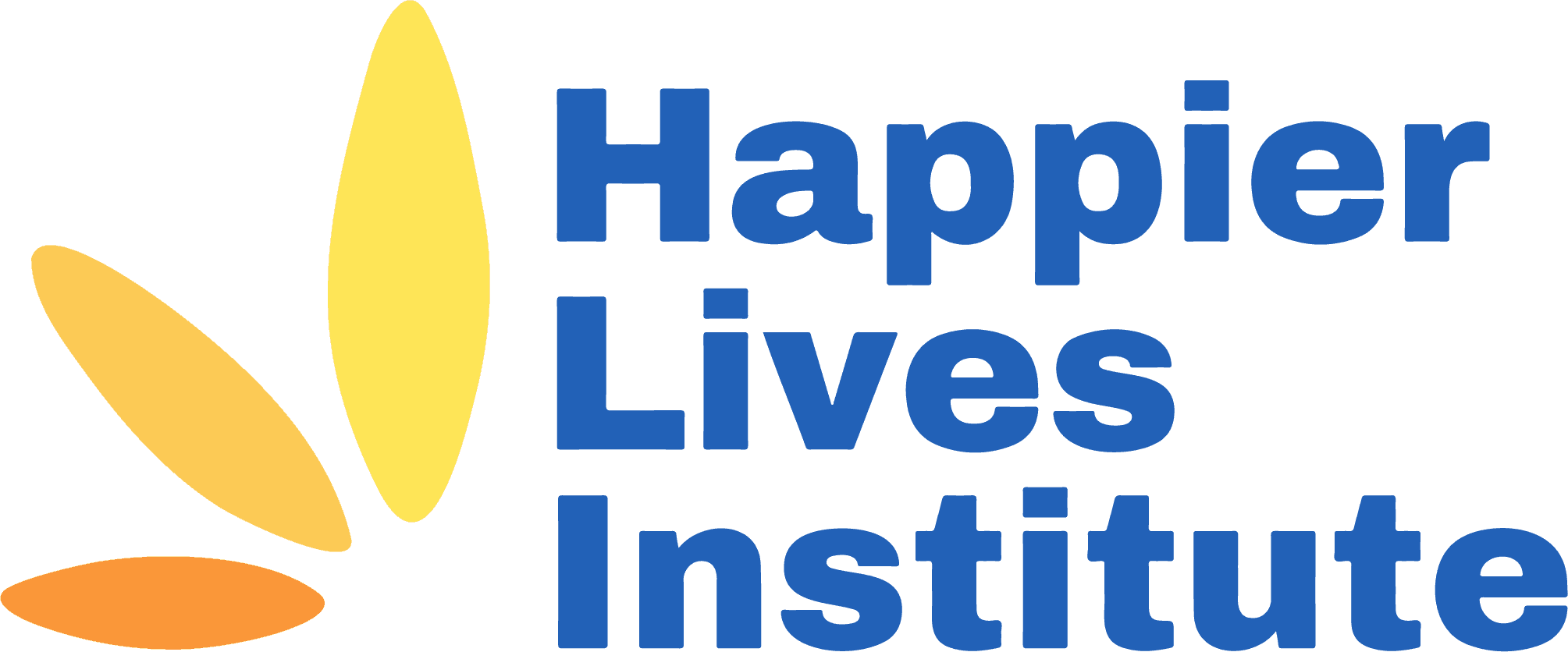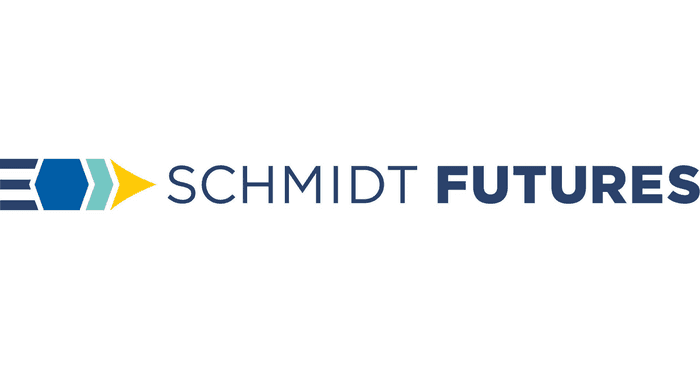 General